Chad House
in Newcastle
This super new development can be found just outside Newcastle. The development is surrounded by green space and sits on the banks of the river. Ideally located close to all amenities to include schools, hospitals, shops, bars and restaurants.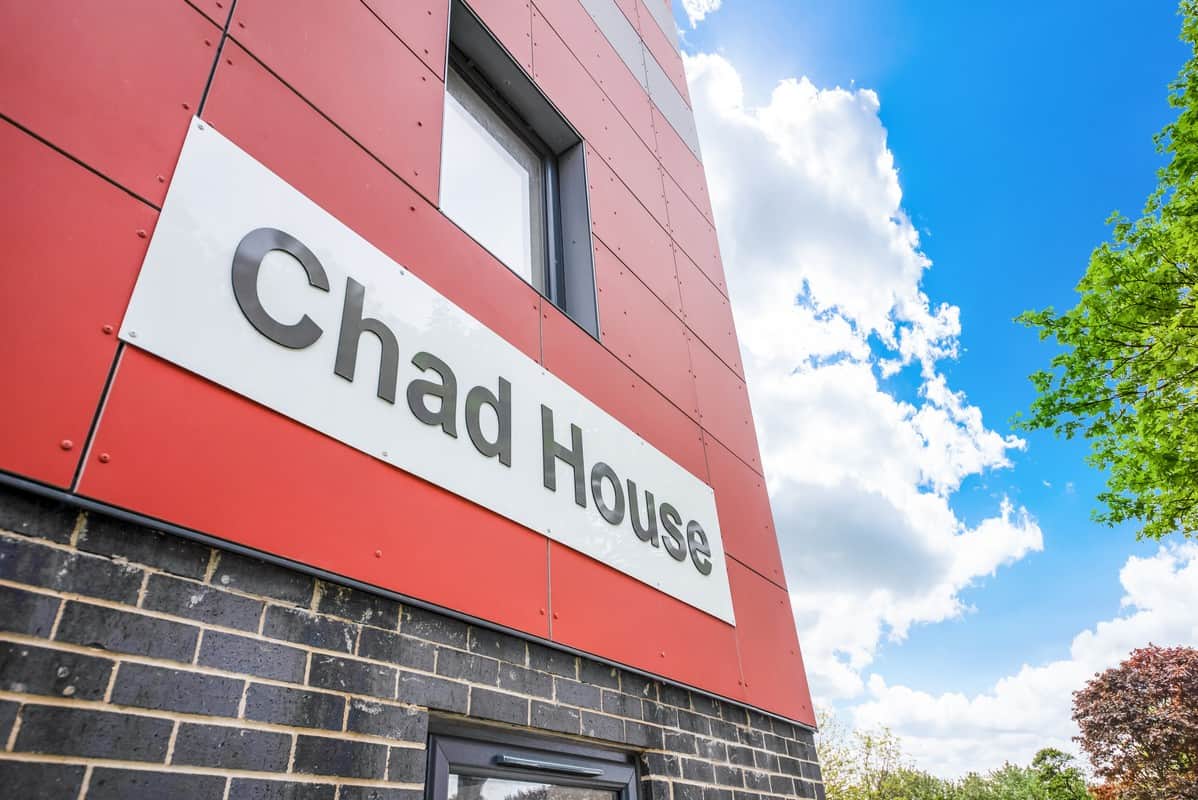 About
Chad House
Chad House is an exciting investment-led scheme offering a selection of newly renovated extra spacious modern 1 and 2 bedroom apartments across 8 floors. These superb government backed apartments are fully maintained, meaning any wear and tear such as white goods, decoration, furniture and building is included at no extra cost. Underground parking and white goods are also included.




Key
Facts
Prices from £152,000
Up to 8.6% NET Returns
25 Years guaranteed rent
Government backed
£5,000 Deposit required
Management fees paid
Service charge paid
Lease insurance paid
Building insurance paid
125 year lease started 2018
Why
Newcastle
Why Invest in Newcastle – Newcastle is a vibrant town known for its stunning architecture, lively nightlife and many historical attractions. There are plenty of job opportunities due to the thriving business sector. There are now over 40 tech companies based in the city, including Microsoft and IBM. There is a high demand for residential properties in this area due to the influx of new employment.