Gunsmith House
in Birmingham
Gunsmith House is made up of 85 high quality finish one and two bedroom apartments, with balconies and garden views. The development boasts high speed cable, CCTV monitoring and noise reduction windows. A perfect choice for the talented graduates who contribute to the major growth here.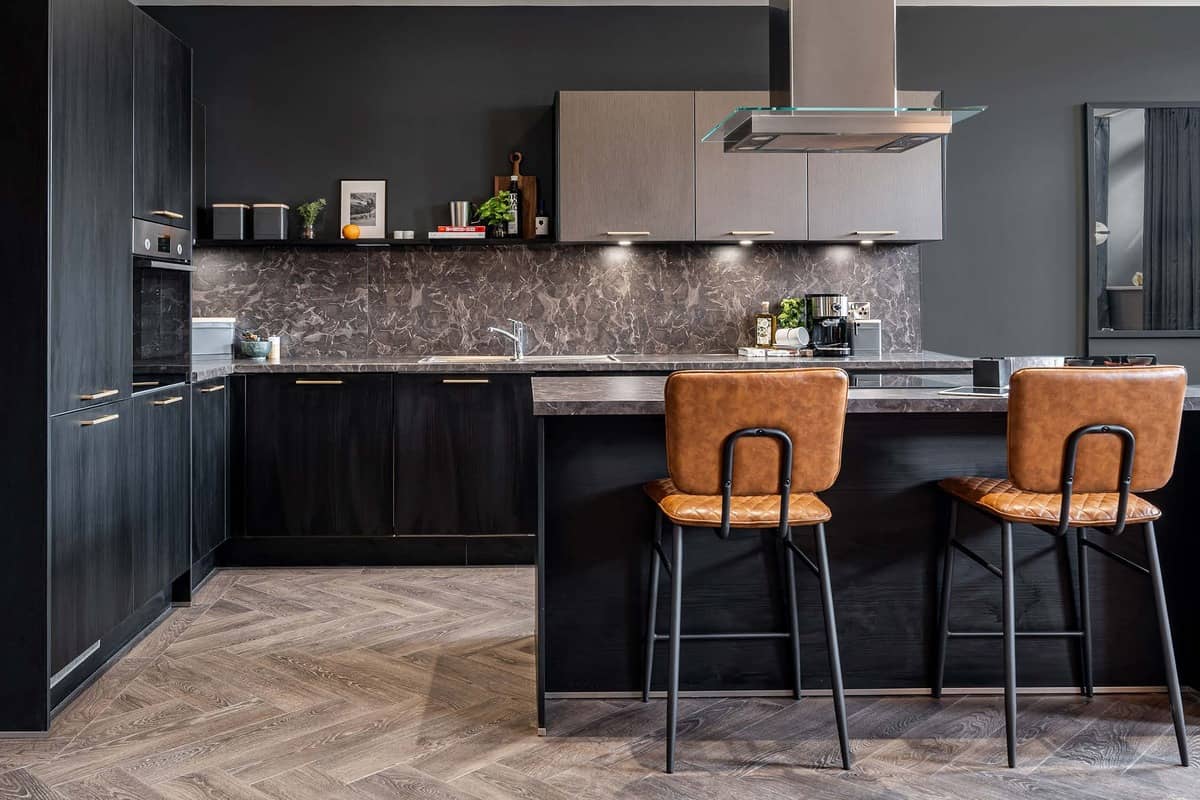 About
Gunsmith House
Gunsmith House in Birmingham is a development of trendy industrial architecture surrounded by the history and heritage of the Gun Quarter and the Jewellery Quarter. The apartments are finished to a very high standard using the best quality fixtures and fittings. There is a relaxing internal residents garden for graduates and professionals to chill out and enjoy.




Key
Facts
Prices from £294,000
Up to 9.5% rental return
£5,000 reservation fee
250 year leasehold
Zero ground rent
Complete Q1 2024
Internal residents garden
High quality finish
CCTV monitoring
Ultra desirable location
Why
Birmingham
Why invest in Birmingham – Gunsmith House in Birmingham is perfectly located for graduates and professionals alike. Birmingham is home to 8 universities and research institutions with more than 58,000 graduates. This area is a major draw for talented graduates who remain post graduation contributing to the growth of this exciting city. Many areas of the city are undergoing transformation to cater for the growing influx of world class employees.