Premium Assisted Living
in Sheffield
This premium property in Sheffield offers assisted living accommodation providing a supportive, safe and sustainable home for those with complex needs. Endorsed by the department of work and pensions this hands off investment guarantees a 10% NET yield. The properties are only available to cash buyers.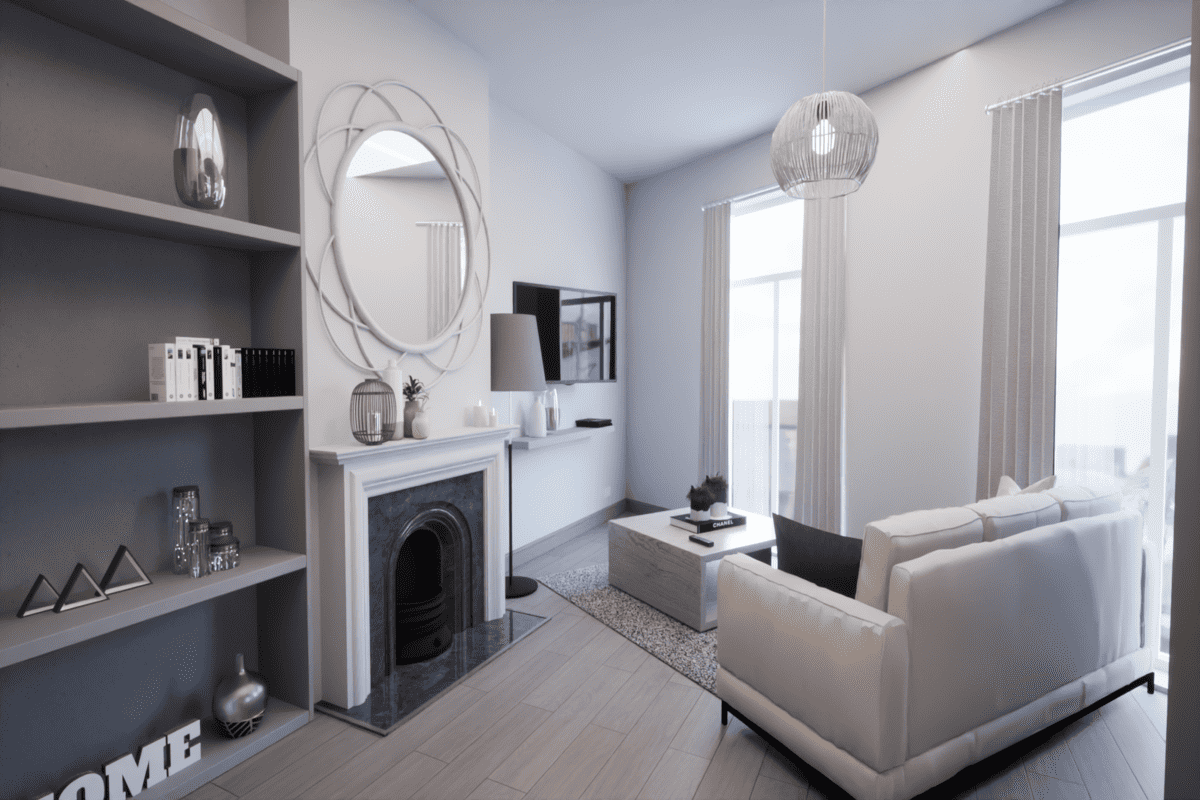 About
Premium Assisted Living
These properties are sold fully turnkey, ideal for the ´armchair` investor with a rental income of 10% over a 25 year period. This ethical investment comes with full tenant damage and maintenance cover (FRI). Tenants within Assisted Living properties are supported with weekly visits within their property along with access to further support whenever it is required.


Full Repairs and Insurance Lease


Key
Facts
Prices £182,000
10% NET Return
25 Year rental assurance
Immediate income
Tennant damage cover
Maintenance cover
999 Year lease
Housing association backed
Ethical investment
Stress free investing
Why
Sheffield
Why invest in Sheffield – Supply of rental properties in Sheffield does not meet the demand making this an ideal buy-to-let investment area. Investing in assisted living accommodation allows individuals to develop and progress with their independence and to learn skills. This housing association backed scheme has many benefits for the tenants as well as the investor.