Riverside House
in Sheffield
Riverside House offers fully tenanted furnished studio apartments giving immediate income with 7% Net rental assurance for two years. Riverside house sits in a prime location for students and young professionals just a 14 minute walk to the city centre and an 18 minute walk to Hallam University and Sheffield Academy.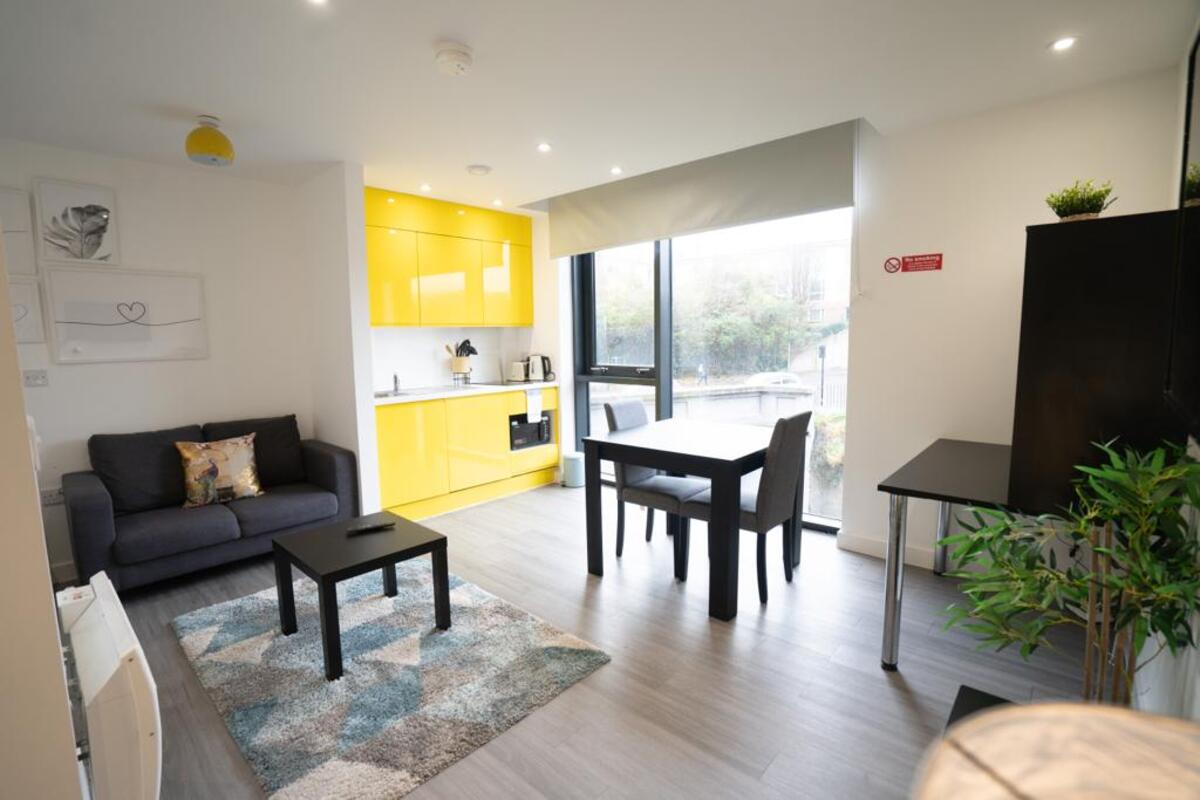 About
Riverside House
Riverside House is a superb real estate investment opportunity consisting of a 5 storey building offering 130 light and airy fully furnished self contained modern studio apartments. The outstanding location is a draw for professionals and students who are flocking to this city where supply for student accommodation does not meet the demand.




Key
Facts
Prices from £87,992
Up to 7% NET Return
Prime rental location
2 year rental assurance
Fully tenanted
Immediate income
£5,000 reservation fee
250 year leasehold
Fully furnished
Walk to the University
Why
Sheffield
Why invest in Sheffield – Supply of rental properties in Sheffield does not meet the demand making this an ideal buy-to-let investment area. Student acceptance is at an all time high, Sheffield has a large influx of students, approximately 30,000 more each year. Riverside House is set in a perfect location for students and young professionals.