Investing in property is one of the most popular types of investment. The stability of the housing market and regular cash flow are highly appealing for investors. However, property investments can appear daunting at first, but with the right guidance and advice, prospective investors can easily begin their journey into the property market. Whether you are a seasoned investor looking to expand your portfolio, or interested in your first property investment, this article lists the top 5 tips to choose the right property investment, giving you the knowledge to succeed in this market.
How do you Successfully Invest in Property?
Property investment is the purchasing of property with the goal of making money, by either renting it out or selling it for a profit. Property investors can invest as individuals, groups or through a business. To succeed with your property investment, you have to understand the market and identify the most lucrative opportunities. In this article, we list the top 5 tips to help you choose the most prosperous property investments.
The Top 5 Tips for Choosing the Right Property Investment
Do Your Research
Before you start investing in properties, the first step is to do your research. If you are new to property investments, then familiarise yourself with the market. Try to understand the different options to invest in property, and decide which works best for you. However, even if you are an experienced property investor, research is still important. Changing market landscapes can generate new opportunities to invest, while it is important to stay on top of any legislation changes. Doing your research is the best advice if you want to maximise your success. Fortunately, there exists an abundance of online resources to help you stay on top of the industry. This article is a great starting point to understand property investment and what to look for when investing. Other blogs can be a useful source of information, as well as house price indices, which show how the property market is evolving with time and in different locations.
You should ask several key questions when doing your research.
Is property investment a good idea?
While property investment offers a great option for stable long-term returns, you should ask yourself if it is the right option for you, and what are you looking for from your investment. The property market is a popular investment option for a number of reasons. Firstly, it is a stable investment market. Property is widely regarded as a safe long-term investment, with a steadier market than other investment options, such as stocks. With house prices rising to record levels, and the rental market demand higher than ever, property remains a solid choice for investors. Additionally, unlike other industries, property investment has two-fold returns, providing regular income through rental yields as well as capital growth through property price increases. If you are investing to gain financial independence, regular income from a stable market, in an industry that allows investors to be completely hands-off, then property investment is a perfect match.
Where to start investing in property?
To begin investing in property, there are a few options. The first strategy is to invest in a property by purchasing it yourself, for example by auction or through an estate agent. Alternatively, you can invest with the help of a property investment company. These companies are experts in the property market, and are experienced at identifying the optimum opportunities for investment. Investing with a property investment company is a great way to find the most lucrative properties.
Know the risks – and minimise them with research
As with any investment, property is not without its risks. However, by remaining up-to-date with the market, and seeking the advice of property investment specialists, you can minimise these risks drastically. The biggest risk with property investment is the reduction in the value of the property, or loss of income through reduced rental demand. However, by choosing the correct location (more on this in Tip 2!), and seeking out hotspots for growth and demand, these risks can easily be avoided.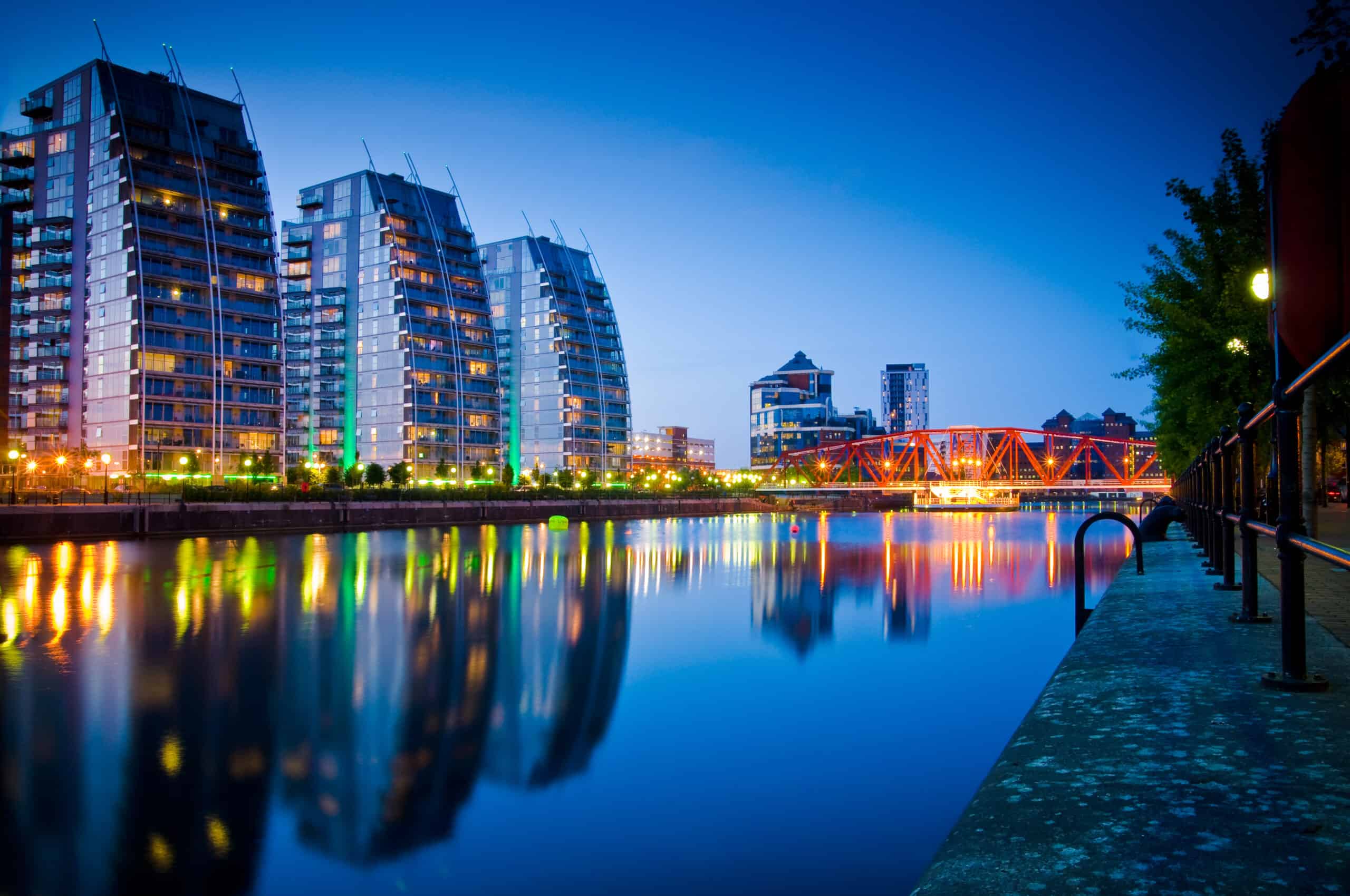 Choose the Right Property Type
There are many different types of property that can be invested in. First, you can decide how to get a return on your investment, by choosing to buy-to-let or a buy-to-sell strategy. Buy-to-sell, also known as property flipping, involves adding value to a property through improvements, and reselling for a profit. However, buy-to-let is the most common route, offering regular income via tenant rent, whilst also offering resell profits through market growth. The high demand of the UK rental market makes buy-to-let a great investment option.
Properties are also distinguished by their intended purpose. There are residential properties, for people to live in, or commercial properties, for businesses and enterprises to base themselves. Residential properties offer easier reselling and usually faster at finding tenants, but can have higher tenant turnovers than commercial properties.
Finally, is the age of property, with the three options being off-plan, new-builds and refurbished properties. Off-plan properties are those that have not yet been built, but are available to buy, whereas new-builds are new properties that have been completed. Refurbished properties are pre-existing houses which have been renovated or improved to increase their appeal. Off-plan properties are attractive to investors as they offer a chance to obtain a property below its market value. New-builds, while not offering the discounted price of an off-plan property, are immediately available to let, generating rental returns through tenants. Both off-plan and new-build properties are advantageous investments as the properties are high in demand amongst tenants. They offer a desirable, modern and contemporary property, usually completed to the highest environmental standards that are sought by young renters.
Location, Location, Location
The location of your investment is a huge factor on the potential returns. While average house price and rental trends can be summarised for the UK as a whole, to get the best returns on your investment, it is more lucrative to look at individual regions and individual cities to find areas undergoing levels of growth ahead of the national curve. Searching for towns and cities undergoing development, with surges in demand for housing, will offer much greater investment returns.
A key aspect to look for in a city is the rental demand. Is there a considerable rental market and demand for rental properties? A considerable student population and a strong young professional workforce are valuable indicators of rental demand. In addition, house price trends are important, and areas undergoing development and investment, with an increase in desirability for new residents, will show an increase in property price.
There are a number of attractive locations that are hotspots for investment. Cities in the North, such as Liverpool, Manchester and Sheffield, displayed the highest level of property price growth in 2022, due to a surge in desirability. Their significant student population and young professionals also generate high levels of rental demand. Similar growth is seen in Birmingham, which is attracting new residents exploiting the increase in business, as its digital, creative and finance sectors boom in the 'new London'.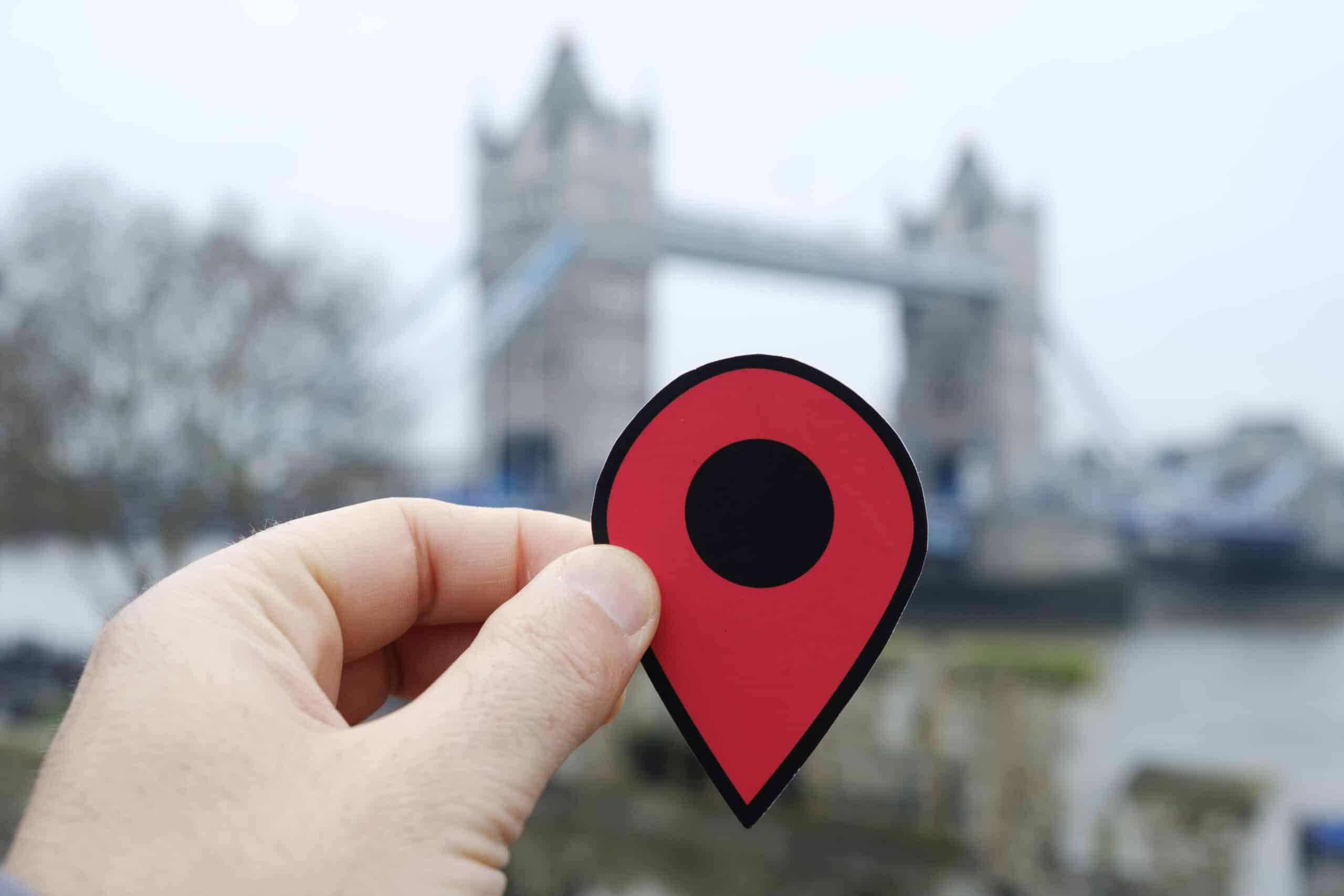 Make a Plan
As the adage goes: 'fail to prepare, prepare to fail'. This holds true in the property investment market, and investors should plan their strategy. A few things your plan should include are:
Take a serious look at your finances and decide how much you can afford to invest. Be sure to understand all the costs involved in your investment, and seek out expert advice if needed. Property investment companies are a great option to guide you through the process.
Who are your target tenants?
Think about what tenants you will look to target. Options include students, young professionals and families. The tenant type will also affect the location that best suits your investment. For example, is the property near campuses and nightlife? Are there good transport links and schools nearby?
Keep Learning and Enjoy the Process
Property investment is a highly rewarding process, and not only financially. Buy-to-rent offers both a steady and continual flow of income, and a dynamic challenge. The best advice is to never stand still, always seek out new ideas and thoughts, and enjoy the process!
The changing market will always develop new hotspots to invest, meaning there is great reward to be had in looking out for the next opportunity. By continuing to learn and adapt as you experience the process, you will increase your ability to identify the next hotspot and market trends. By applying your newfound knowledge, you can look to expand and diversify your portfolio, and continue to benefit from your investments.