Currency
Exchange
When purchasing any property in the United Kingdom, all payments must be made using GBP (Great British Pounds). Therefore, if you live elsewhere as many of our clients do, you will need to exchange your currency before any funds can exchange hands.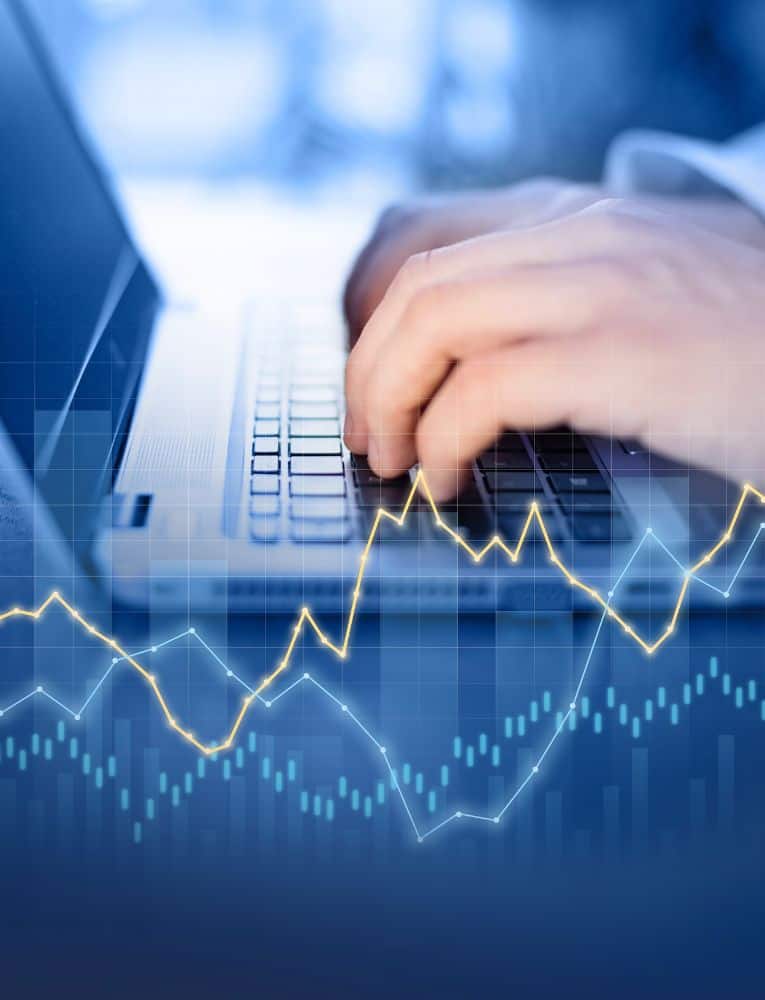 The Importance of Currency Exchange When
Purchasing a Property in the UK
If you are purchasing an investment property in the UK and need to exchange your currency to do so, the exchange rate you receive could impact the financial decisions you make.
The currency exchange market is a volatile one with rates changing all the time, often unexpectedly. This has the potential to cost you money unnecessarily and could even determine what you are able to afford. Whether you are buying one or several buy-to-let properties, it could cost you thousands of pounds and what you can afford could change from one day to the next. It is therefore extremely important that you do your homework before making any financial commitments.
When exchanging large amounts of money, it is best to seek help from a specialist currency exchange company. Better exchange rates and no hidden fees or transfer rates mean that you could save up to 5% compared to using a UK bank. Not only will you save money but you will also have the advice and knowledge of a team of trained professionals.
Specialist currency exchange companies will be able to offer many different services. For large currency transfers it is usually advisable to use a forward contract. This enables you to fix an agreed exchange rate for up to a year. This gives you the time to find the perfect investment property safe in the knowledge the volatility of the currency exchange market will not interfere with your purchase. There is nothing worse than sourcing the perfect property only to find that the exchange rate has plummeted and you are no longer able to afford it.
Moving forward as the owner of a buy-to-let property, chances are you will need to make regular money transfers from one currency to another in the future. Not only do you want to ensure you get the most out of your currency for the initial purchase but for any future transactions too.
If you are purchasing a buy-to-let property as an investment then of course you plan to generate an income from this. Any rental income in the UK will be paid to you in GBP. You may therefore need to exchange this rental income to your local currency, wherever that may be. Again, a specialist currency exchange company will be able to make sure you are doing this in the most profitable way, ensuring you always get the best deal and the most for your money.
Contact Us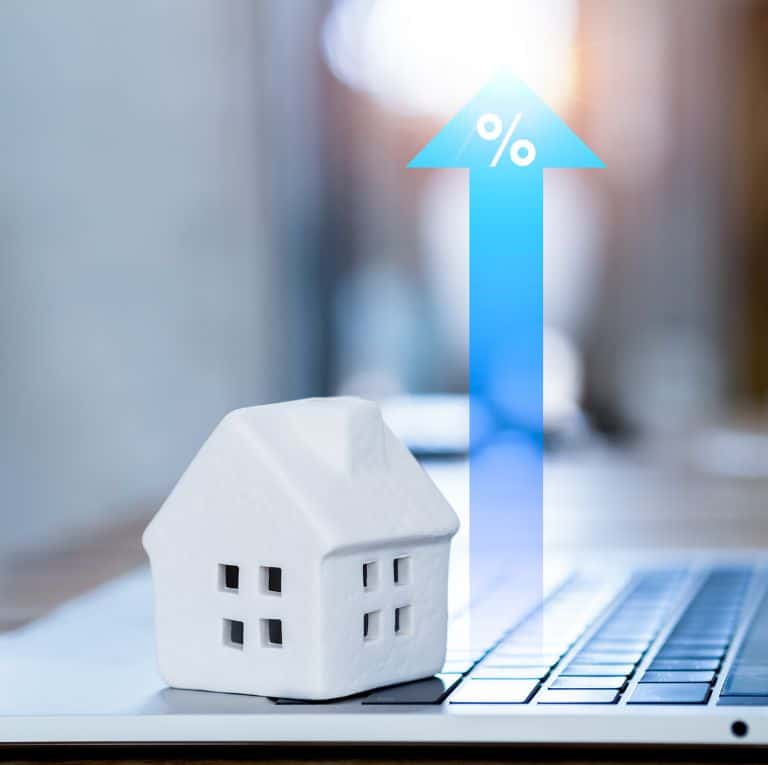 How 365 Invest Can Help
356 Invest offers an end to end solution for you. If you purchase a property with us then you will have a team of elite real estate specialists with you every step of the way.
Not only will we assist with your initial property search, but with everything that follows, including currency exchange, all the way to the management and letting of your new property.