Setting up a
Company
There are many advantages to purchasing a buy-to-let property through a UK limited company. 365 Invest work alongside specialists to offer an all inclusive service, to set our clients up with a UK limited company ensuring they get the best deal possible.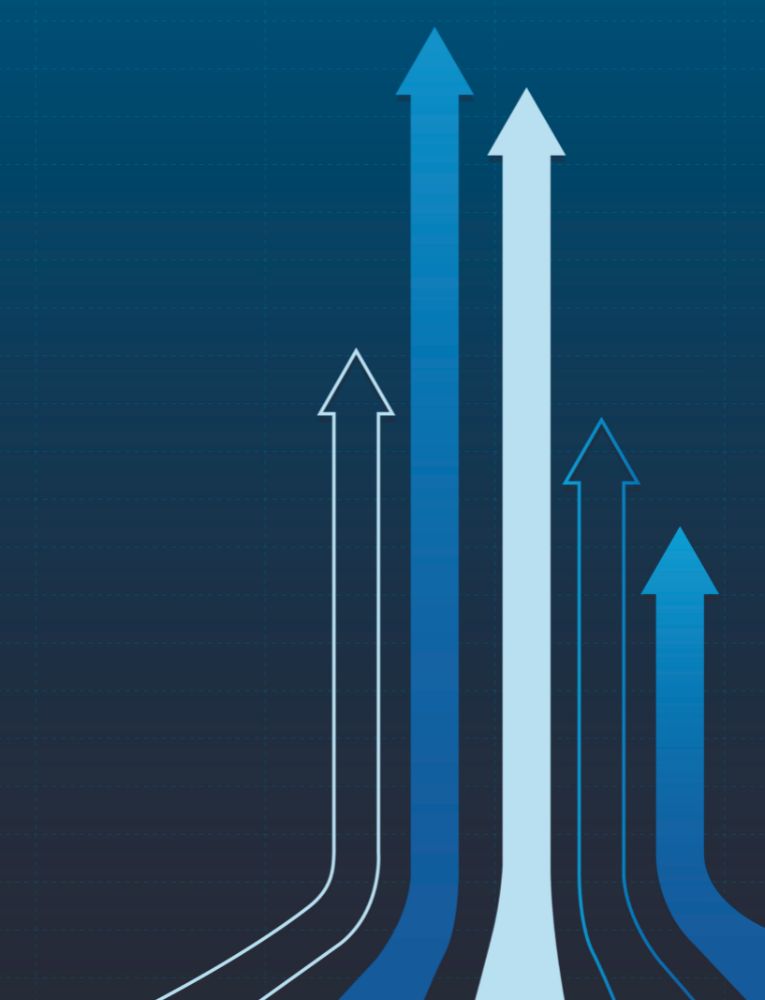 Why Set up a
Limited Company?
One of the main advantages to purchasing a buy-to-let property through a limited company is the tax benefits. With up to 14% higher post-tax profits than if you own the property in your name, it is a no brainer. The main tax benefits are due to the following:
UK limited companies are able to deduct mortgage interest from their UK tax bills.
You can take an income more efficiently from rental payments from your limited company through dividends or by repaying an owner loan.
You will pay lower rates of capital gains tax on the sale of shares vs property through your limited company.
If you decide to sell your buy-to-let property, the buyer will not have to pay stamp duty land tax which creates a price advantage and competitive edge to the seller – you!
As well as the many UK tax benefits outlined above, other benefits to purchasing a buy-to-let property through a UK limited company include:
Limited personal liability as your company is a separate entity
Improved mortgage markets
Buy and sell with ease
Easily plan for inheritances
How 365 Invest Can Help
At 365 Invest we want all of our clients to get the best deal possible. We know that setting up a UK limited company may sound daunting. That's why as part of our end-to-end solution, we work alongside a team of specialists to offer our clients an all inclusive service. With this package you won't have to do a thing and will still reap all of the benefits outlined above.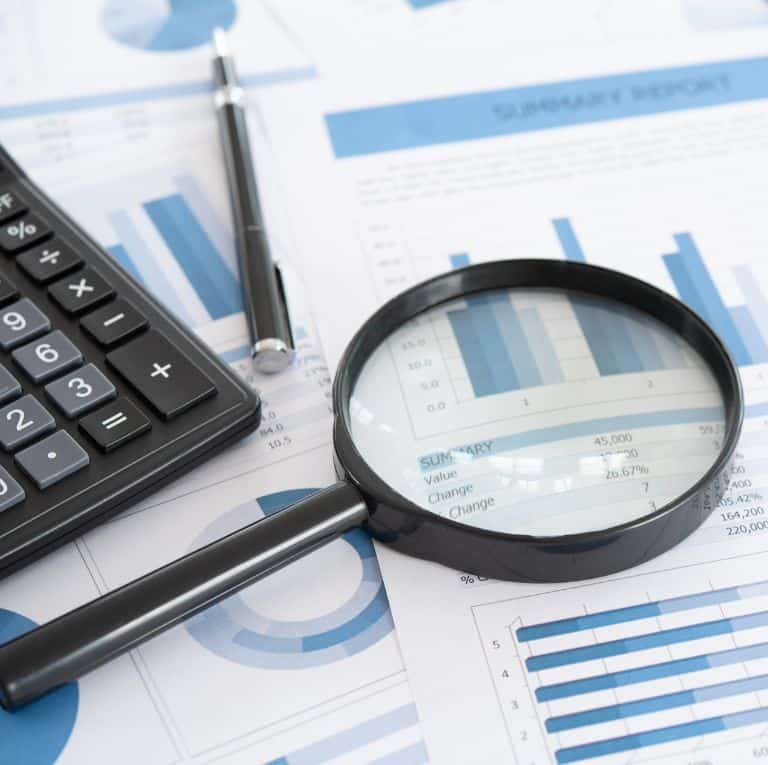 Our Specialist
All Inclusive Service

Includes:
The initial setup of your tax efficient UK limited company.
Setting up a UK bank account for the limited company.
Collaborating with your lawyers to purchase the property through the new limited company.
Completing all of the ongoing tasks required to keep the company operating such as yearly tax returns, accounting, administrative tasks and so on.
Our specialist partners will essentially run your entire company for you, meaning you have nothing to worry about.
If you are interested in finding out more about setting up a UK limited company to purchase a buy-to-let property then please contact us at 365 Invest using the button below. We will then introduce you to a team of specialists who will discuss your personal circumstances further. We look forward to hearing from you.
Contact Us
News & Insights
Looking for some advice? Read our latest news & insights.