Testimonials
The team at 365 Invest were highly professional, I was guided through every step of the process. I now have the confidence to add to my portfolio. I would not hesitate to recommend this company to anyone looking to purchase a buy-to-let property.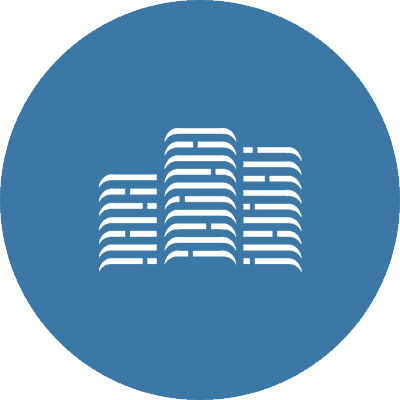 We as a family decided that it was the right time to invest in property. We were drawn to 365 Invest initially as their website was user friendly and easy to understand. We were not disappointed the company was also user friendly, good with communication and always there for us. We can't thank you enough for helping us with our first of hopefully many investment purchases.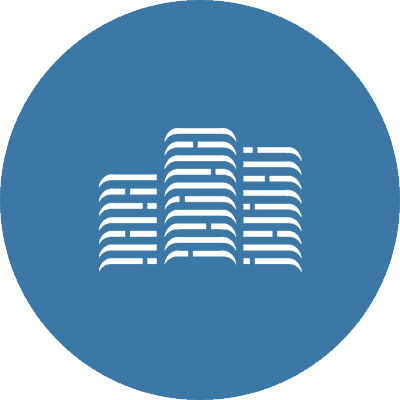 To be honest this company made my decision to invest very easy. They delivered a totally professional service from making the enquiry to the completion.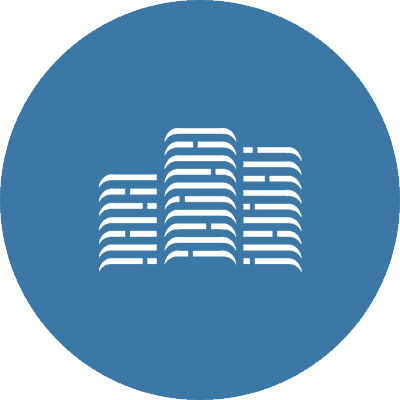 I was looking to add to my investment portfolio. I found 365 invest was a breath of fresh air within the investment community.This company is totally transparent, professional and most importantly listened to my requirements. I am very much looking forward to doing more business with this super company in the future.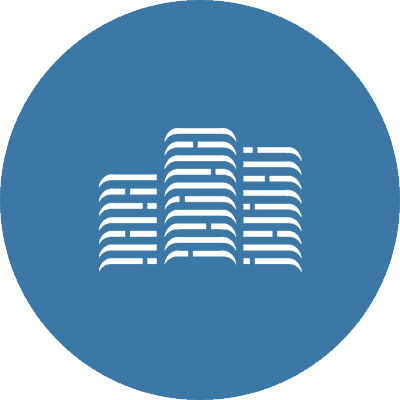 What can I say, a great team who deliver a professional service, many thanks!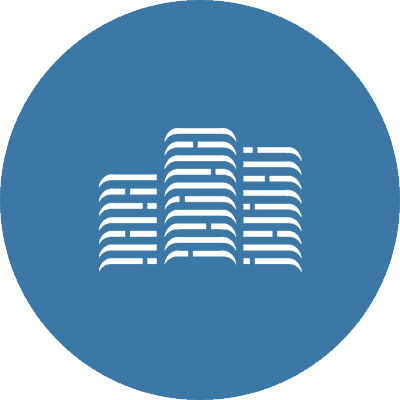 I cannot fault the level of service I received from 365 Invest. No stress involved, the communication was great and the team were able to answer all of my questions. I would highly recommend this company to anyone looking to invest in a buy-to-let property. Well done 365 Invest, I will be back.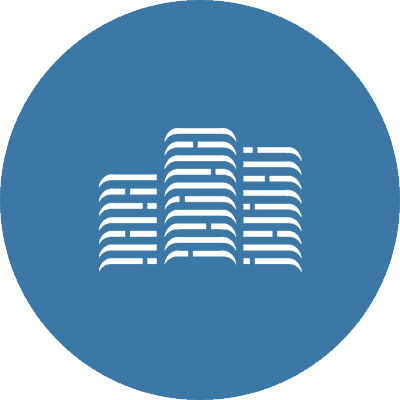 Very easy to work with, informative but not pushy. Great experience all round. Thank you.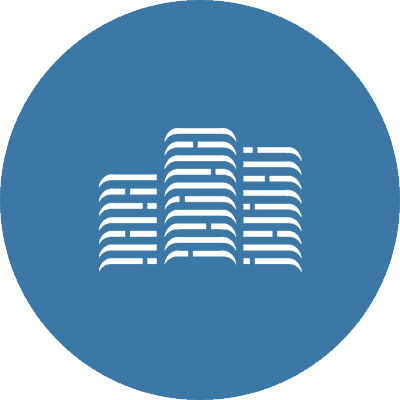 I was a bit nervous as this was my first investment purchase. I am happy to say that this company was very good with communication and advised me throughout the entire process. I would definitely recommend them, many thanks to 365 Invest in Manchester.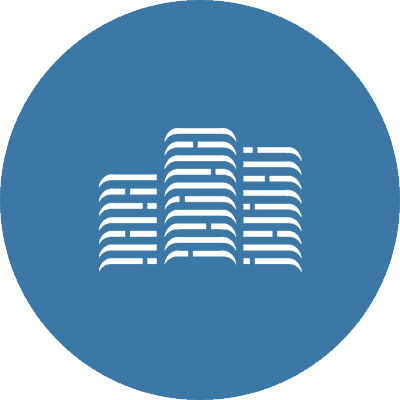 I am very busy and do not have much spare time. I needed a company that would deal with everything for me from start to finish. I am pleased to report that 365 Invest delivered all of my expectations. I will use this company again in the future.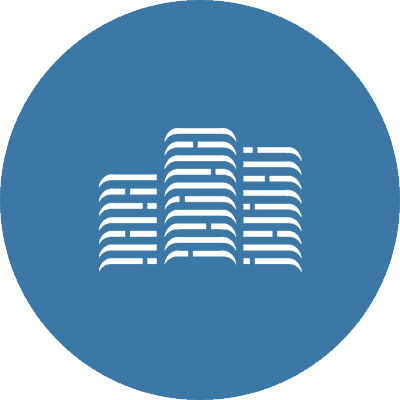 I have enjoyed my experience with this company. As a new investor I found the team were very helpful answering my constant questions. Highly knowledgeable and very patient, I felt looked after throughout the entire process. I would highly recommend 365 invest if you are considering investing in property. I am looking forward to a long and lucrative partnership with this company, well done to the team!