Lettings
Management
Expand your portfolio and reap the rewards of a diversified investment collection with our outsourced lettings management service. As part of 365 Invest's end-to-end solution, we work alongside a wide network of lettings and management professionals.
Find Out More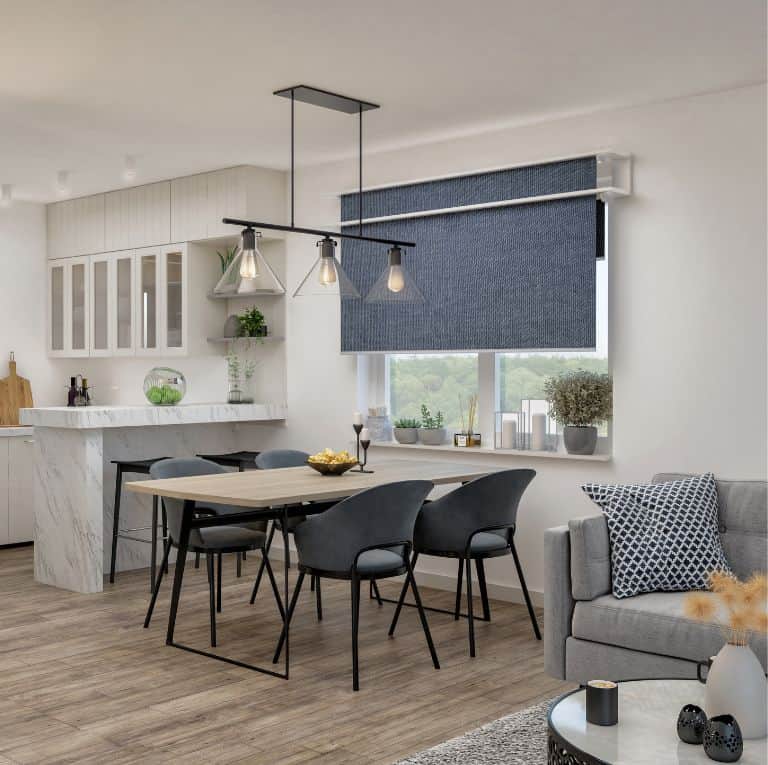 Using a Specialist
Lettings Management Company
When purchasing a buy-to-let investment property, you not only have the purchase process to consider, but also what happens post-completion. This is the case for all investors and particularly for those purchasing the property from overseas. We would always recommend using a specialist lettings and management company to oversee your property for numerous reasons:
Lettings and management specialists will be able to manage the initial handover process for you, working alongside the developers. They will collect the keys and manage any outstanding works or snags and file all necessary documentation.

If you require your buy-to-let property to be furnished, they will work alongside you in advance of completion to arrange design and furnishing services.
Time is money and specialist lettings and management companies will have experienced lettings negotiators to secure you that all important tenant as quickly as possible. They will oversee applications, references, tenancy agreements and so on.

Once you have a tenant, the work doesn't end. There are responsibilities as a landlord moving forward such as rent collection, inspections, accounts management, resolving maintenance issues and of course 24 hour support for tenants. A specialist lettings and management company will oversee all of this on your behalf.
As you can see, owning a buy-to-let investment property comes with ongoing responsibilities. A majority of buy-to-let investors are not in a position to manage these themselves. Using a specialist company has many advantages outlined above. Perhaps above all else, it means you will not have the stress of managing these time consuming and likely stressful tasks yourself. Your property will be in good hands and as efficient at earning you a rental income as it can be from the time of completion.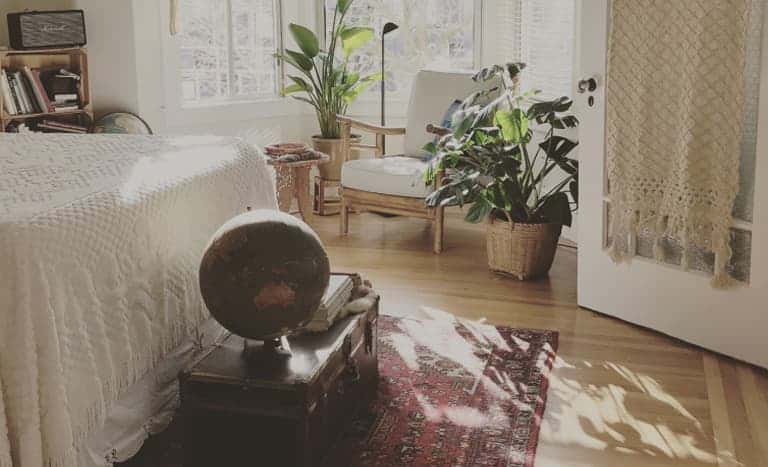 How 365 Invest Can Help
365 Invest offers a comprehensive end-to-end solution for its clients. We work alongside a network of lettings and management specialists to ensure our clients get the best start as a buy-to-let property owner. We want your experience purchasing and owning your investment property to be easy and stress free.
Our specialist company will streamline the entire lettings process for you, managing everything discussed above. They will work with you prior to completion to ensure the lettings process is prompt and efficient. Securing you a tenant and therefore an income as soon as possible, they will work to maximise the performance of your investment.
If you would like more information about buy-to-let lettings and management then use the contact us button below. We will be happy to answer any questions you have and introduce you to our team of lettings and management specialists. We look forward to hearing from you.
Contact Us
News & Insights
Looking for some advice? Read our latest news & insights.