The Social Housing Decarbonisation Fund was initiated in late 2021 as a key component of the UK government's strategy to achieve net-zero emissions by 2050. Its primary objectives are to address fuel poverty, reduce carbon emissions, and generate employment opportunities in the green sector. This fund primarily targets local authorities and housing associations.
As of December 2022, around four million homes in England are part of the social housing sector, accounting for approximately 16.6 percent of all households and boasting a combined asset value of £187.1 billion. The Social Housing Decarbonisation Fund was established to play a pivotal role in aligning with the UK government's climate action goals, alleviating fuel poverty, and fostering green employment by enhancing the sustainability of social housing and local government properties throughout England.
What Is the Social Housing Decarbonisation Fund?
Purpose:
The UK's Social Housing Decarbonisation Fund is designed to provide financial support for the retrofitting and decarbonisation of social housing properties.
The fund has five distinct objectives:
Decreasing carbon emissions to address the overall carbon footprint of homes.

Reducing fuel poverty, which occurs when residents face challenges covering increasing energy expenses due to inadequately insulated properties.

Supporting the green economy by financing and incentivising the adoption of retrofit solutions.

Advancing the development of the retrofit supply chain.

Enhancing the well-being and satisfaction of tenants by providing more suitable housing.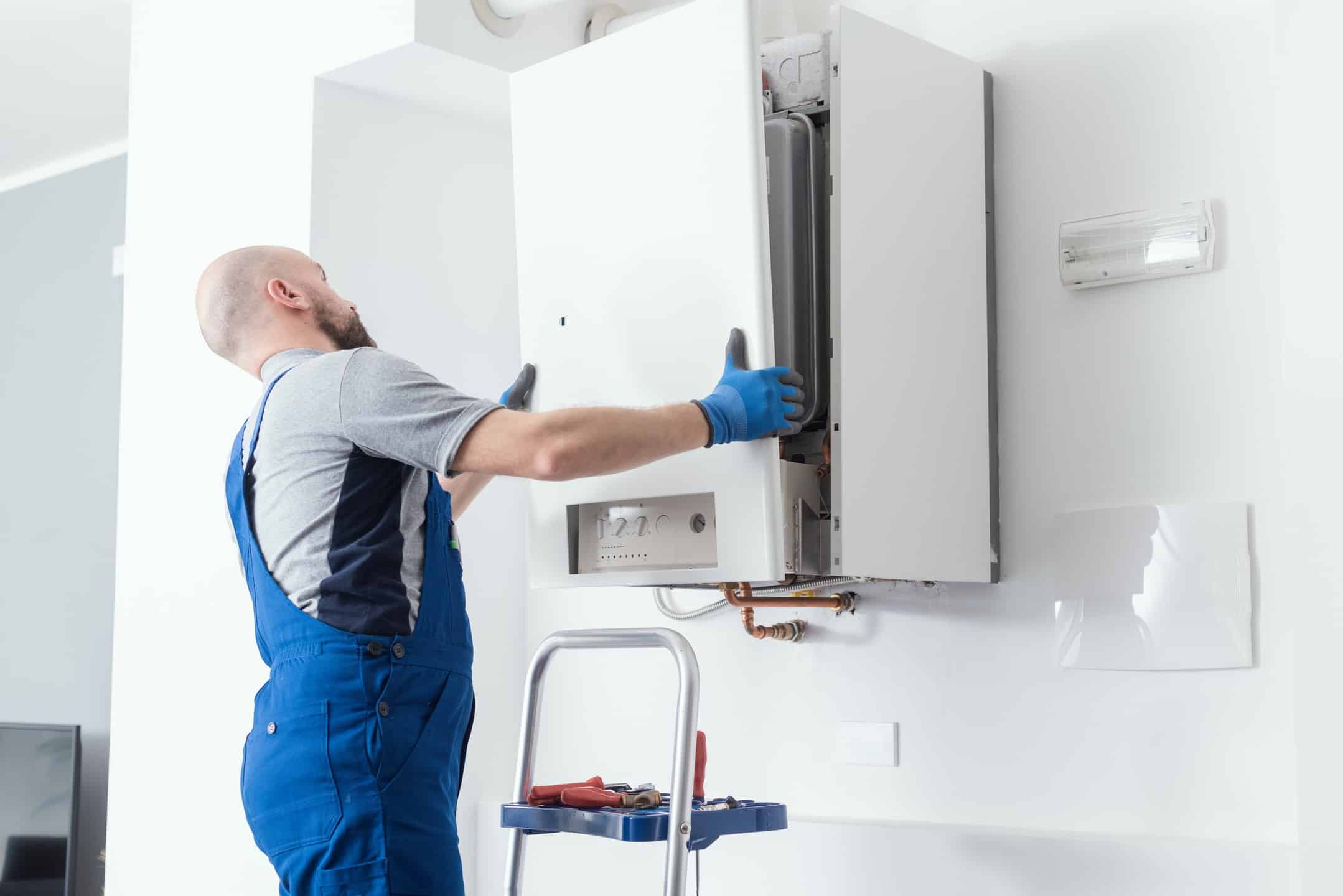 Scope:
The fund is aimed at supporting a wide range of measures and improvements to make social housing more energy-efficient and environmentally friendly. This could include insulation, energy-efficient heating systems, solar panels, double glazing, and other energy-saving technologies.
Impact:
By implementing these measures, social housing providers could reduce both energy consumption and carbon emissions, contributing to the UK's climate goals and helping alleviate fuel poverty among low-income tenants.
These solutions offered by the Social Housing Decarbonisation Fund are also projected to save tenants as much as £220-£400 a year on energy bills.
These initiatives could also potentially bolster approximately 20,000 positions in the construction and home retrofit industries, aligning with the government's commitment to stimulate economic growth, generate higher-paying employment opportunities, and provide crucial support to families nationwide.
Long-Term Goals:
The initiative is part of the UK government's broader commitment to achieving net-zero carbon emissions by 2050.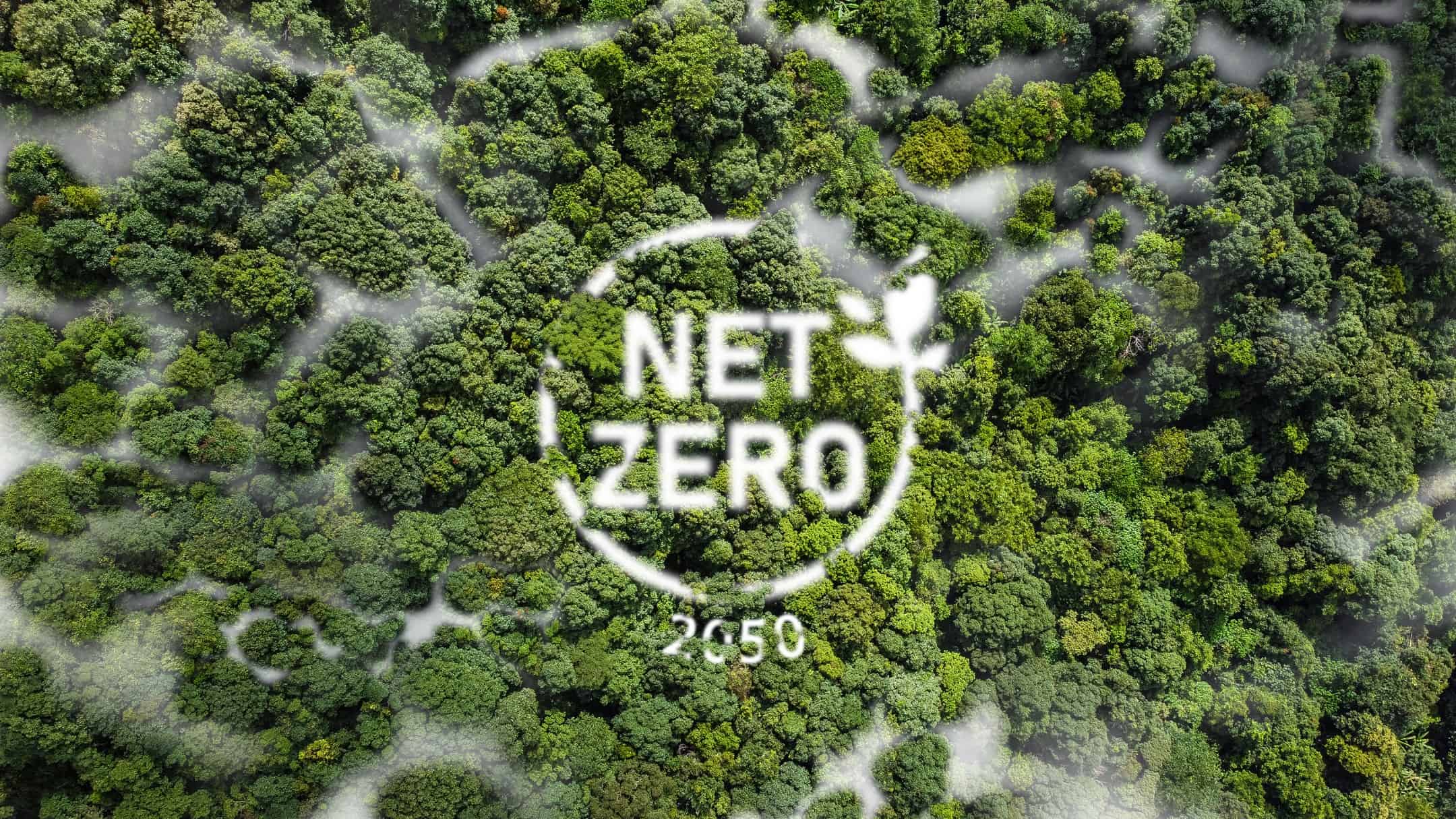 Who Is Eligible for the Social Housing Decarbonisation Fund?
Every social housing unit in England, whether connected to the gas grid or not, is eligible for the Social Housing Decarbonisation Fund. The fund's eligibility is solely based on residency in social housing and does not consider income criteria. All installed measures must individually demonstrate a reduction in bills compared to the existing system in the home. Additionally, any measure installed must align with the Standard Assessment Procedure (SAP) criteria, except for fossil fuel heating systems.
Who Is the Delivery Partner for the Social Housing Decarbonisation Fund?
Salix Finance has been designated as the Delivery Agent responsible for overseeing the upcoming phases of the Social Housing Decarbonisation Fund and Home Upgrade Grant. In this capacity, they will manage these programs on behalf of the Department for Energy Security and Net Zero.
How Much Has Been Committed to the Social Housing Decarbonisation Fund?
When the fund was first announced in 2021, the government committed £3.8 billion over a 10-year period for the Social Housing Decarbonisation Fund. This is aimed at improving the Energy Performance Certificate (EPC) of homes to a rating of 'C' or above, leading to improved energy efficiency and reduced carbon emissions.
What is the Social Housing Decarbonisation Fund Wave 1?
Wave 1 projects ran from October 2021 to January 2023. The strategy primarily began by focusing on the building's structural aspects, such as cavity wall, external wall, underfloor, and attic insulation. Some properties additionally incorporated renewable technologies like solar panels or air source heat pumps to transition away from dependence on fossil fuels for energy and heating.
In Wave 1, a total of £179 million was allocated, and the initiative successfully concluded in April 2023, leading to the installation of 8103 measures in 4602 households. The project is thought to have generated around 9,000 jobs in the green energy sector, resulting in a reduction equivalent to the annual emissions of approximately 6,000 cars.
What is the Social Housing Decarbonisation Fund Wave 2?
In March 2023, the government announced Wave 2 of the Social Housing Decarbonisation Fund which is expected to run for 2 years from April 2023. Under Wave 2, the government has pledged an additional £778 million through the Social Housing Decarbonisation Fund, extending support to local authorities, combined authorities, registered social housing providers, and arm's-length management organizations (ALMOs).
In Wave 2.1, there's a fresh emphasis on adopting low-carbon heating methods. Similar to Wave 1, the "fabric-first" strategy remains a top priority, which means landlords must ensure adequate insulation in properties before initiating low-carbon heating installations. The primary technology anticipated for use is low-temperature heat pumps, although funding may also be utilized for other heat sources, such as connecting properties to low-carbon heat networks.
The allocation of these funds via the Social Housing Decarbonisation Fund underscores the dedication of social housing providers to the crucial task of retrofitting their properties. This endeavour not only contributes to achieving the nation's net-zero goals but also enhances the energy efficiency, comfort, and affordability of heating for residents in their homes.