Legal
Assistance
As part of our comprehensive end-to-end solution, 365 Invest is proud to maintain a strong network of skilled legal professionals to help streamline the legal process and make it as stress free as possible throughout the buying process.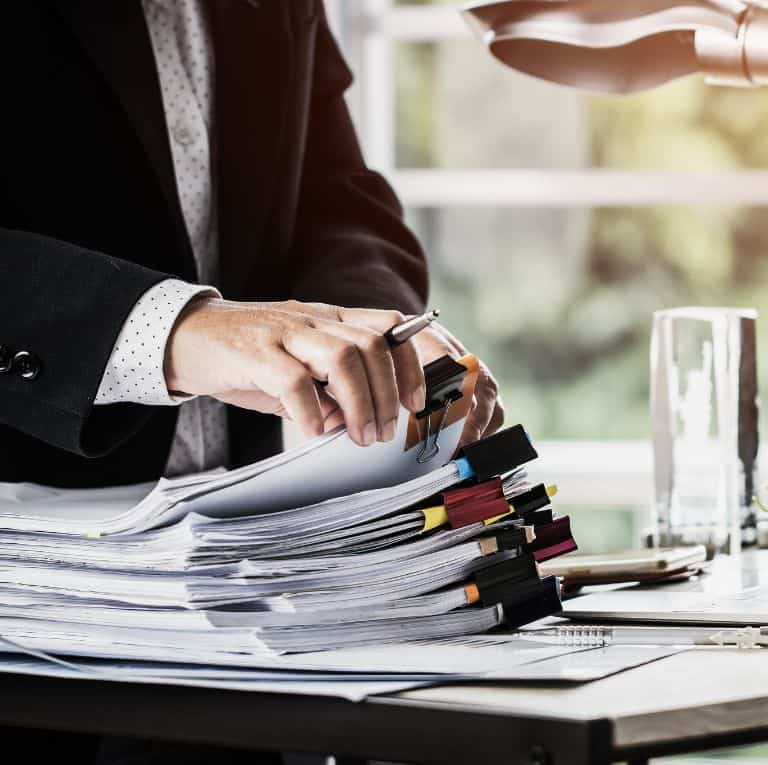 Solicitors and
Legal Assistance
With a lengthy list of paperwork and legal considerations to navigate when purchasing any property, working with an expert solicitor and conveyancer is a crucial part of the process. The process of transferring a property's legal title from one person to another is in itself more complicated than you might think, and preparing the legal documentation requires expertise.
Purchasing a buy-to-let investment property is even more complex than buying a home you plan to live in. This is due to the unique aspect of the legal as well as financial implications. It is therefore recommended that you use a specialist buy-to-let solicitor.
Buy-to-let conveyancing solicitors will manage the following:
Correspondence between all relevant parties. This is likely to include the buyer, seller, developers, lender and agents as a minimum.
Reviewing the contacts of sale.

Reviewing any additional sale documents.

Carrying out all required conveyancing checks on the property.

Examining the legal title to the property.

Advise on Land Transaction Tax or Stamp Duty Land Tax as well as handling any payments.

Handling of all payments between the buyer and seller.

Any additional queries in relation to the sale
Your specialist buy-to-let solicitor will be able to guide you through the buying process ensuring you have a full understanding of your legal rights. They will not only ensure your interests are protected now, but in the future as well.
As well as protecting your financial interests for the future, your solicitor will be able to outline your legal responsibilities as the landlord of a buy-to-let investment property. It is important for you to know all legal requirements moving forward such as fire safety, health and safety inspections, financial responsibilities and so on. Your lettings management company will also be able to help you with these requirements post completion.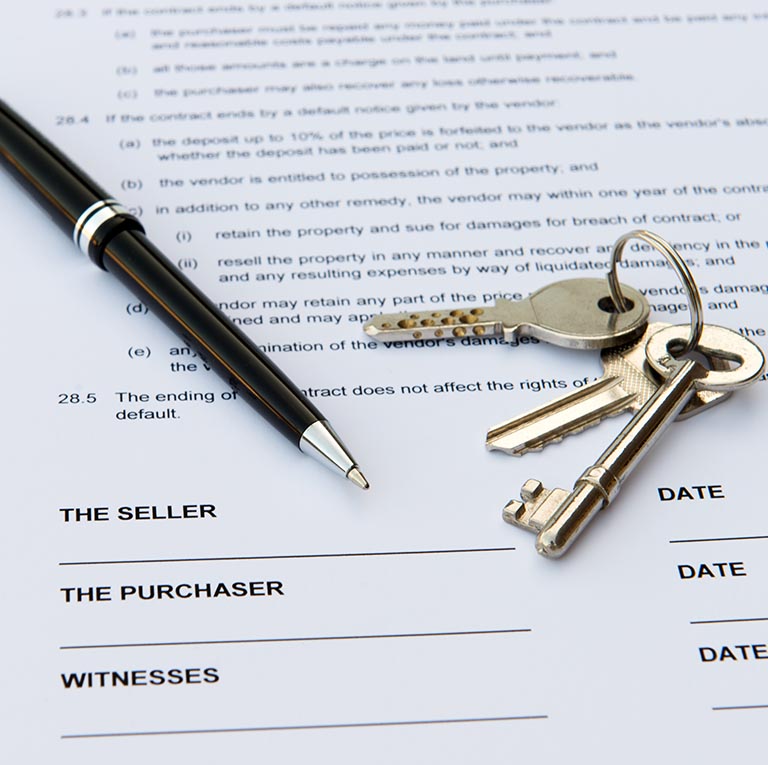 How 365 Invest Can Help
Finding the right solicitor when purchasing a buy-to-let investment property can be a daunting and sometimes overwhelming task. However, 365 Invest offers a comprehensive end-to-end solution for its clients. We work alongside a specialist legal team to ensure our clients receive the highest quality legal assistance possible throughout the purchasing process and beyond.
When the time is right for you, whether that be before or after you have selected your investment property, we will introduce you to the specialist legal team we work with. They will be able to give you property specific, personalised advice. They will manage the exchange and completion process for you from start to finish – all whilst keeping you in the loop. This ensures all legal obligations are fulfilled and you can rest easy.
If you would like more information about buy-to-let legal assistance then use the contact us button below. We will be happy to answer any questions you have and introduce you to our team of buy-to-let legal specialists. We look forward to hearing from you.
Contact Us
News & Insights
Looking for some advice? Read our latest news & insights.