The Textile Building
in Newark
The Textile Building in Newark offers studio, 1 and 2 bedroom apartments, this is a beautiful Victorian building divided into four units all retaining their period character and charm. Newark's urban population is expected to exceed 58,000 by 2033, with an abnormally high level of housing needs.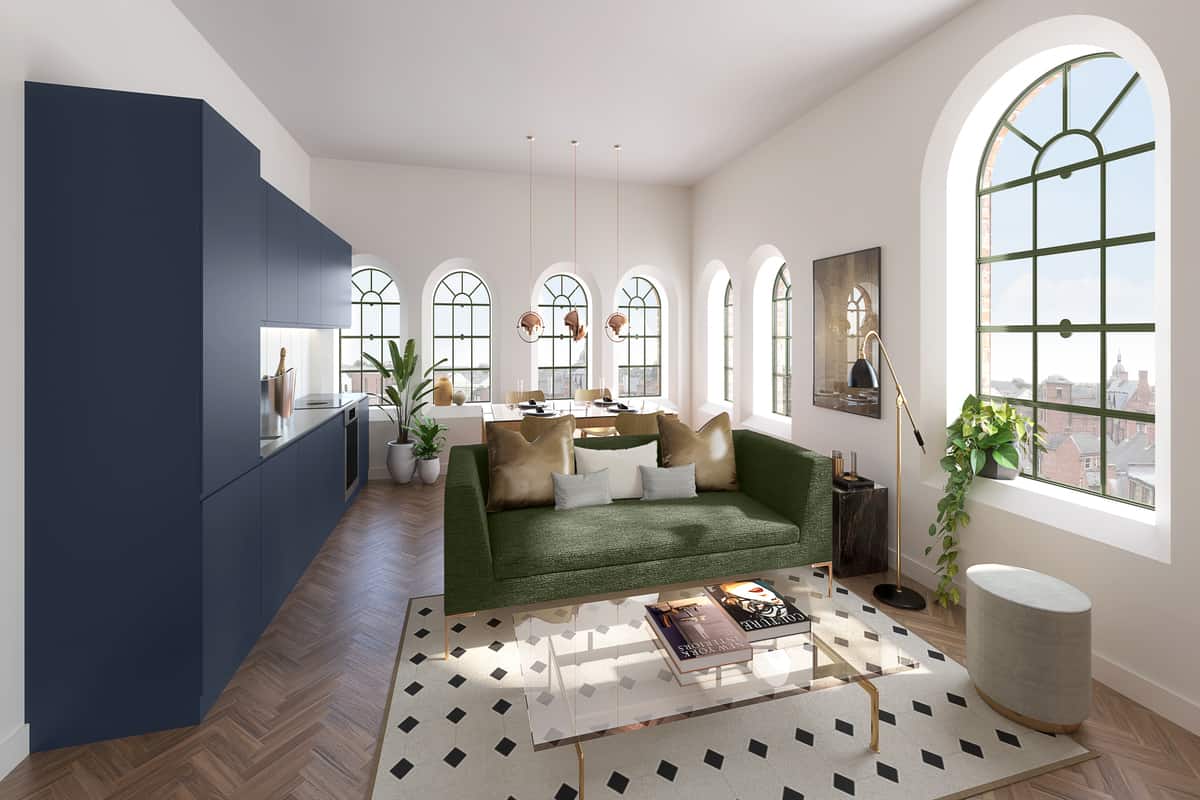 About
The Textile Building
The Textile Building in Newark offers a variety of stylish character properties with vaulted ceilings up to 3.6m in height creating a light and airy feel. This landmark Victorian building offers a super courtyard garden, co working space and a communal library. Ideal for students and young professionals.




Key
Facts
Prices from £132,500
Up to 6.78% NET return
999 Year lease
£2,000 Reservation
0 Ground rent
Complete Q4 2023
2 bed with parking
Courtyard garden
Co working space
Communal library
Why
Newark
Why invest in Newark – Newark is entering into an exciting new era with below average levels of unemployment and a ever growing population. The 60 plus million regeneration scheme will secure short mid and long term economic growth, making this a popular destination for students and professionals alike. A superb buy-to-let investment opportunity.