London is a city that needs no introduction. The capital of England, the city sits on the river Thames in the South East and is home to almost 9 million people. It is one of the major global cities, with a worldwide influence on culture, fashion, finance, media to name only a few. It is a city of records, with the world's busiest airports as well as Europe's highest urban economy and its most visited city. London's property market has long been an area of significant investment, from within the country as well as with international investors.
Why Buy Property for Sale in London?
London property has always appealed to investors, looking to exploit the buy-to-let returns the city offers. There is an endless list of reasons why London is an investment opportunity, from its young and growing population, leading business prospects and regeneration projects. These all contribute to generating significant demand for rental property and house price growth that entices investors.
London's economy and business prospects, as well as its unrivalled cultural, leisure and entertainment options, continues to draw young residents to the city. London has long been a world-leading financial institute, as well as producing huge outputs from other sectors that generates over one third of the total UK GDP. On top of the economic prospects, young professionals are drawn to London for social reasons, with a famous nightlife, endless arts and culture and a long history. As a result, Londoners have a median age well below the UK average, with 40% of residents between 20 and 44 years old. This demographic produces huge rental demands, as young people often do not own enough capital to buy property, which produces a large rental market in London.
As well as a pool of young professional renters, London requires housing for its significant student population. London has over 40 higher education institutions and the highest density of world-class universities in the world. There are almost half a million students living in London, including a significant international proportion. This produces an additional market for property investors.
The population of London, housing around 16% of the nation, is also growing, which increases the demand for new housing. A growth of 7.7% between the 2011 and 2021 censuses represents almost half a million new residents in the city. Rental housing is in short supply and the increased demand is raising prices. What's more, with significant investment ongoing in London, including huge inward funds from the UK government to retain its status as a global megacity, the desirability of the city will continue for some time.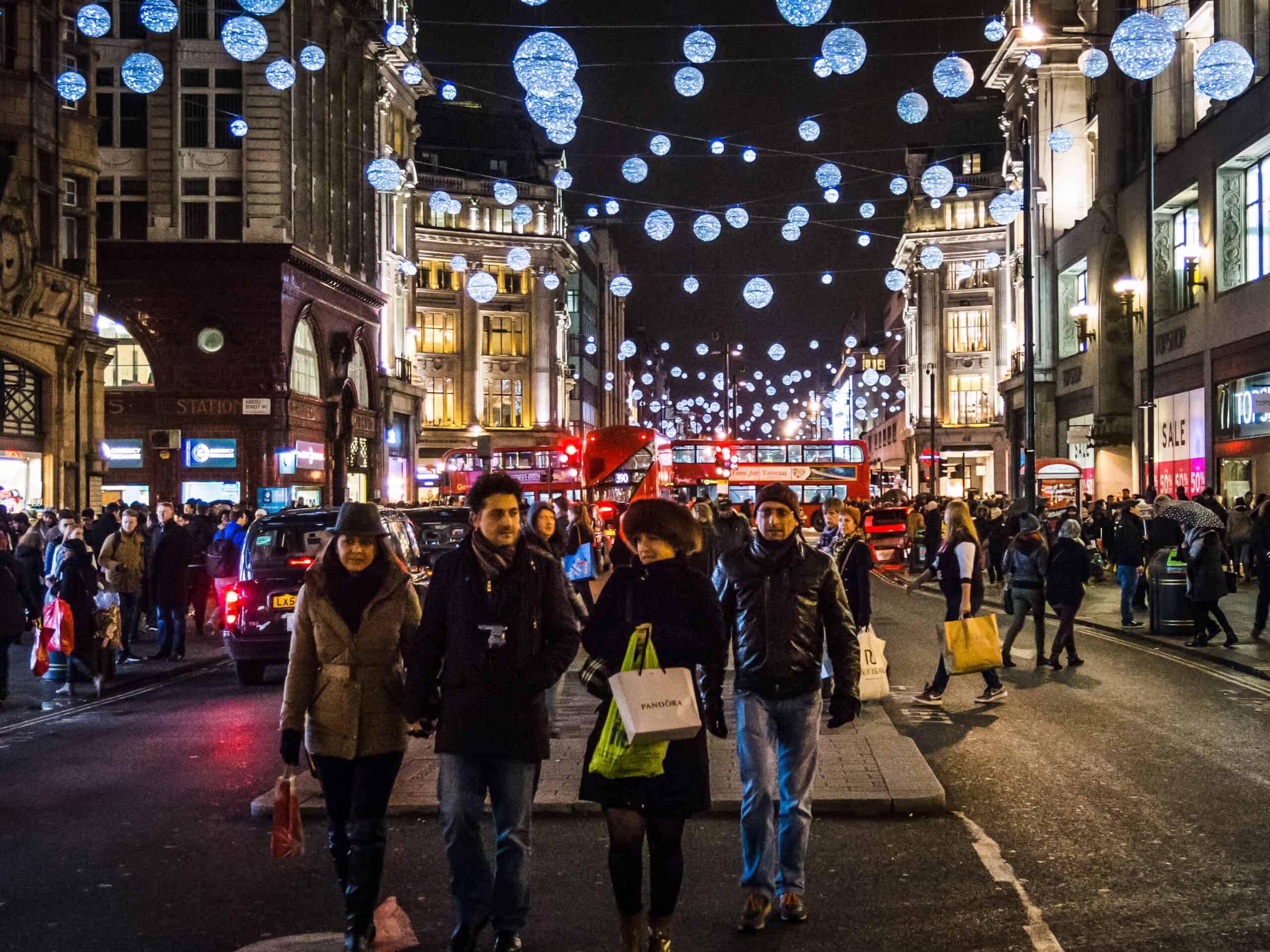 When to Buy Property for Sale in London?
Is now a good time to buy property for sale in London?
The vast size of London generates many smaller property markets within the capital. There are regions of the city that are offering great opportunities to buy-to-let investors. The huge regeneration and investment that is underway is generating property investment hotspots in the city. These areas of increasing desirability offer significant rental yields and great capital growth forecasts. These locations should be capitalised upon as soon as possible to make the most of their investment potential.
In terms of investment timing, international investors should look to invest in London as soon as possible, and exploit the current weakness of the pound. The current low price of the British currency allows investors to utilise their country's economic strength, and purchase property for a lower price. The current lows, following the cost of living crisis and political uncertainty that ended 2022, will soon be expected to recover, making now the ideal time for investors from overseas to get the best price on London property.
Are property prices falling in London?
While predicting house price trends is never an exact science, the current data shows that the price of property for sale in London is not decreasing, but in fact the opposite. The average house price in London grew throughout 2022 by 6%, with an average property fetching £543,099 according to HM Land Registry data. This is an increase in £30,000 across 2022. Growth has been steady for the last 5 years, with 14% total rise in house prices.
Where to buy property for sale in London?
One of the biggest barriers to London property investment is the significant property costs. The average price of a property is well-above the UK average, and some boroughs are higher still. However, within London there are many smaller property markets undergoing impressive levels of growth, and high prospective rental yields. This is thanks to reasons such as below average property prices, increased redevelopment and a shift in renter requirements. Seeking out these investment opportunities can provide strong investment returns on property for sale in London.
What is the best area to buy property in London?
Here are some of the areas of London that are hotspots for property development.
East London: Walthamstow, and Barking and Dagenham
Thanks to having some of the lowest property prices in the city, the East is one of the most desirable locations for property for sale in London. However, the low cost of property will not last forever, as the area is undergoing significant regeneration, which is increasing the appeal amongst London's commuting workforce. The rise in price of inner areas of the city, such as hackney, is drawing the cool and hipster renters out further East. In fact, Walthamstow topped The Telegraph's list of 2022 coolest places to live in the UK.
While offering great transport connections to the centre, these Eastern boroughs also offer their own entertainment and business options. There are many iconic landmarks, 11 Michelin Starred restaurants and an abundance of green spaces, with its own thriving business and finance hubs. Buy-to-let investors should consider these neighbourhoods for maximum rental yields while the prices are still low.
Central London
Central London is one of the most desirable places to live in the world. Iconic landmarks, endless entertainment and an enviable location generate a large demand for property in the area. Regions such as the West End and Covent Garden contain all the best London has to offer socially, as well as perfect links to the city's business and economic areas. The drawback is the high capital cost, meaning central London properties may not suit every investor. However, the large property price generate a large rental income, and central London offers a great long-term and stable opportunity for those able to afford a piece of this desirable area.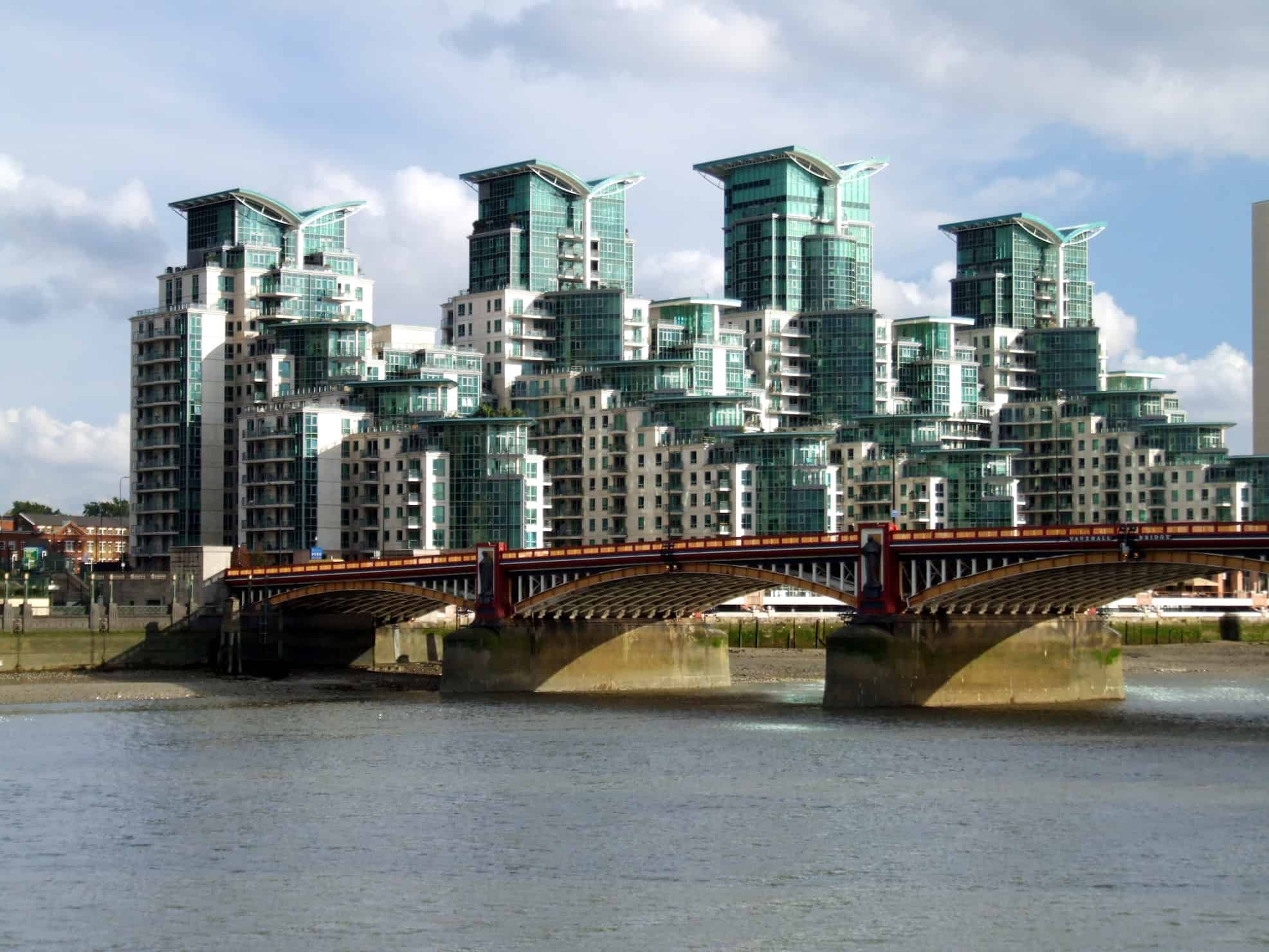 North London: Tottenham and Wembley
The suburbs of North London are experiencing a surge in rental demands that creates an opening for buy-to-let property returns. The COVID-catalysed trend of renters prioritising green areas and outdoor spaces is generating appeal in these neighbourhoods.
Wembley is one such suburb with renewed attraction. The area has an abundance of green areas, with several parks, and offers a quieter and more relaxed pace of life than more central areas that suit families and young professionals. Without the stunning panoramic of the centre of London, you could easily forget you were in such a large city. Wembley is well connected with several underground and overground stations, just 12 minutes from the centre of London. However, many entertainment and retail options in Wembley make the area self-sufficient for residents.
Similar to Wembley, Tottenham is another North London area gaining increasing appeal amongst renters. Tottenham is undergoing significant regeneration with billions invested. At the forefront are upgrades to Tottenham Hale Station, to strengthen the transport connections, as well as a number of housing developments. There are plenty of outdoors areas, such as Tottenham Marshes to appeal to the shift in attitudes of renters.
Where is the cheapest place to buy a house near London?
Barking and Dagenham is one of the cheapest areas to live in London. Average property in the borough is just £362,000, around £150,000 less than the city's average. This is partly the reason for offering some of London's top rental yields, and it is also attracting more and more residents to the area. Another contender for the cheapest property for sale in London is Bexley, further south, at £416,000. However, compared to Barking and Dagenham, the area is not experiencing the same level of redevelopment and desirability, meaning the rent prices are lower in Bexley and it is less appealing for investment.
Can foreigners buy property in London?
Fortunately for international investors, there are no foreign restrictions on investing in London property, and the buying process would be the exact same as for British citizens. For this reason, London property has been a long-running favourite amongst overseas investors, and the influx of international investment helps keep its market so stable.
In fact, we are now experiencing a unique opportunity for international investment in London. The low price of the pound will enable foreign currencies to buy much more in the UK than previously, allowing investors to obtain more value. However, the pound is expected to recover soon, so investors should capitalise and invest as soon as possible to get the best price.
Summary
Despite the high average property costs, property for sale in London remains attractive to investors. Its young and growing demographic with a strong student population generates a large rental market, and rent prices are high. What's more, within the large city there exists small hotspots for property investors, which offer great opportunities for investment, to exploit the growth and demand in these areas.