Discover

Hartlepool
Hartlepool is looking ahead with a ten point plan to include significant regeneration, a business support strategy and development of social enterprises. In terms of Hartlepool property investments, this is a popular area to invest in buy-to-let Social Housing property.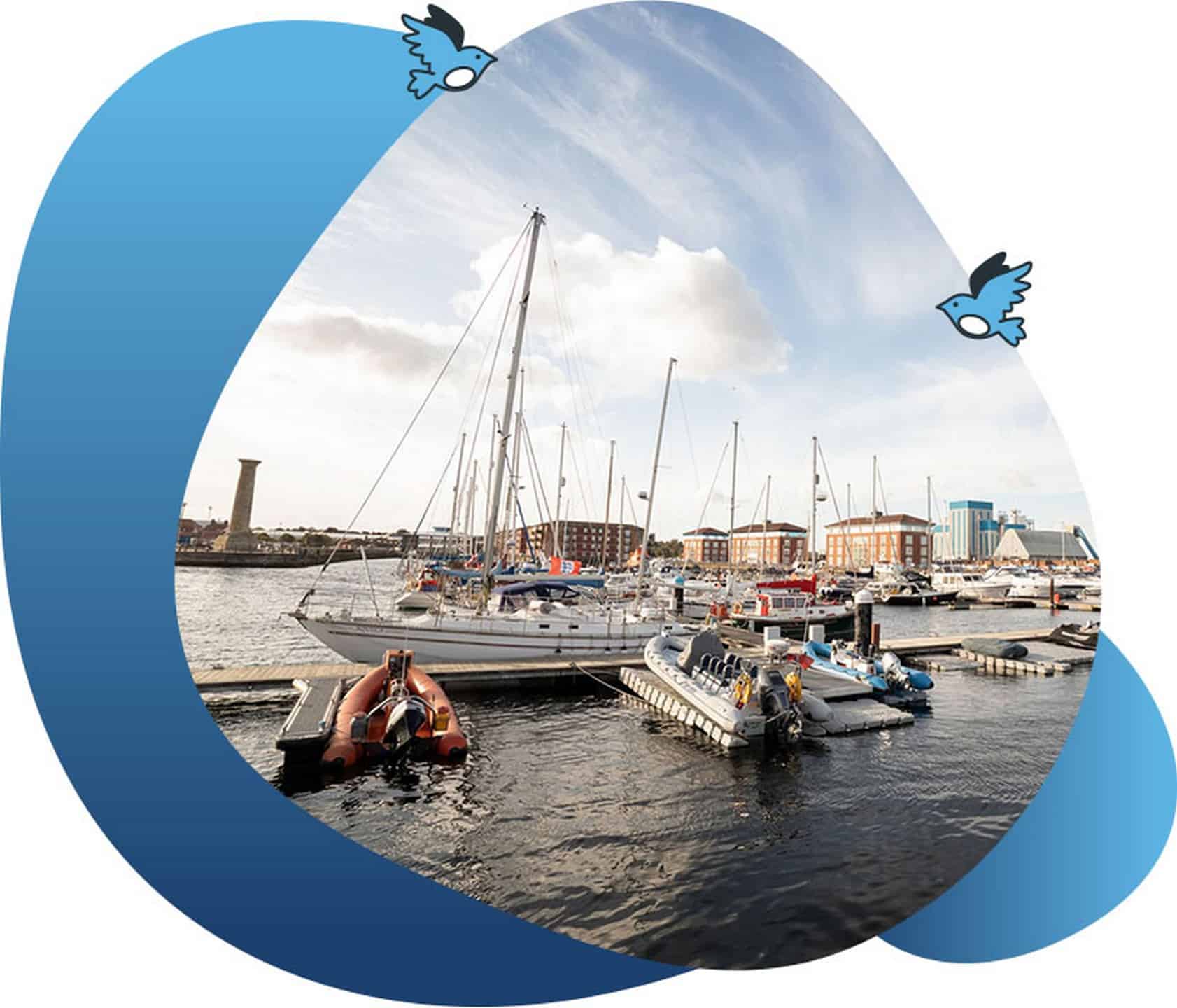 Hartlepool:

A City Guide for Buy-To-Let Investors

Hartlepool offers a high quality of life, with a rich maritime heritage, coastal location, and beautiful natural surroundings. The town has a range of amenities, including shopping centres, leisure facilities, parks, and cultural attractions. It provides a desirable living environment making it a popular choice for rental accommodation.

Hartlepool has been focusing on regeneration projects to revitalise its economy. This includes the development of the Hartlepool Marina, which has attracted investments in leisure facilities, housing, and retail. Additionally, the Hartlepool Waterfront development aims to transform the former docklands into a thriving business and residential area.
An Introduction to
Hartlepool
Hartlepool is a town and unitary authority area located in County Durham, in the northeast of England, United Kingdom. It is situated on the coast of the North Sea, approximately 17 miles (27 kilometres) south of the city of Sunderland and 20 miles (32 kilometres) north of the city of Middlesbrough. Its superb location means you will benefit from stunning beaches on one side and beautiful countryside on the other.
Historically, Hartlepool was known as a fishing town and port. It has a rich maritime heritage, and the historic Headland area of the town is home to the Hartlepool Maritime Experience. This includes the Hartlepool's Maritime Museum and the HMS Trincomalee, the oldest British warship still afloat.
In recent years, Hartlepool has undergone some economic changes, as it transitioned from being primarily a manufacturing and shipbuilding town to a more diverse economy with a focus on services and industries such as renewable energy, digital technology, and logistics. The town is also home to Teesport, one of the UK's major deep-sea ports, which contributes to the local economy.
Hartlepool has a population of around 93,000 people (as of 2021) and offers various amenities, including shopping centres, leisure facilities, parks, and cultural attractions. The town has a football club, Hartlepool United, which competes in the National League, the fifth tier of English football.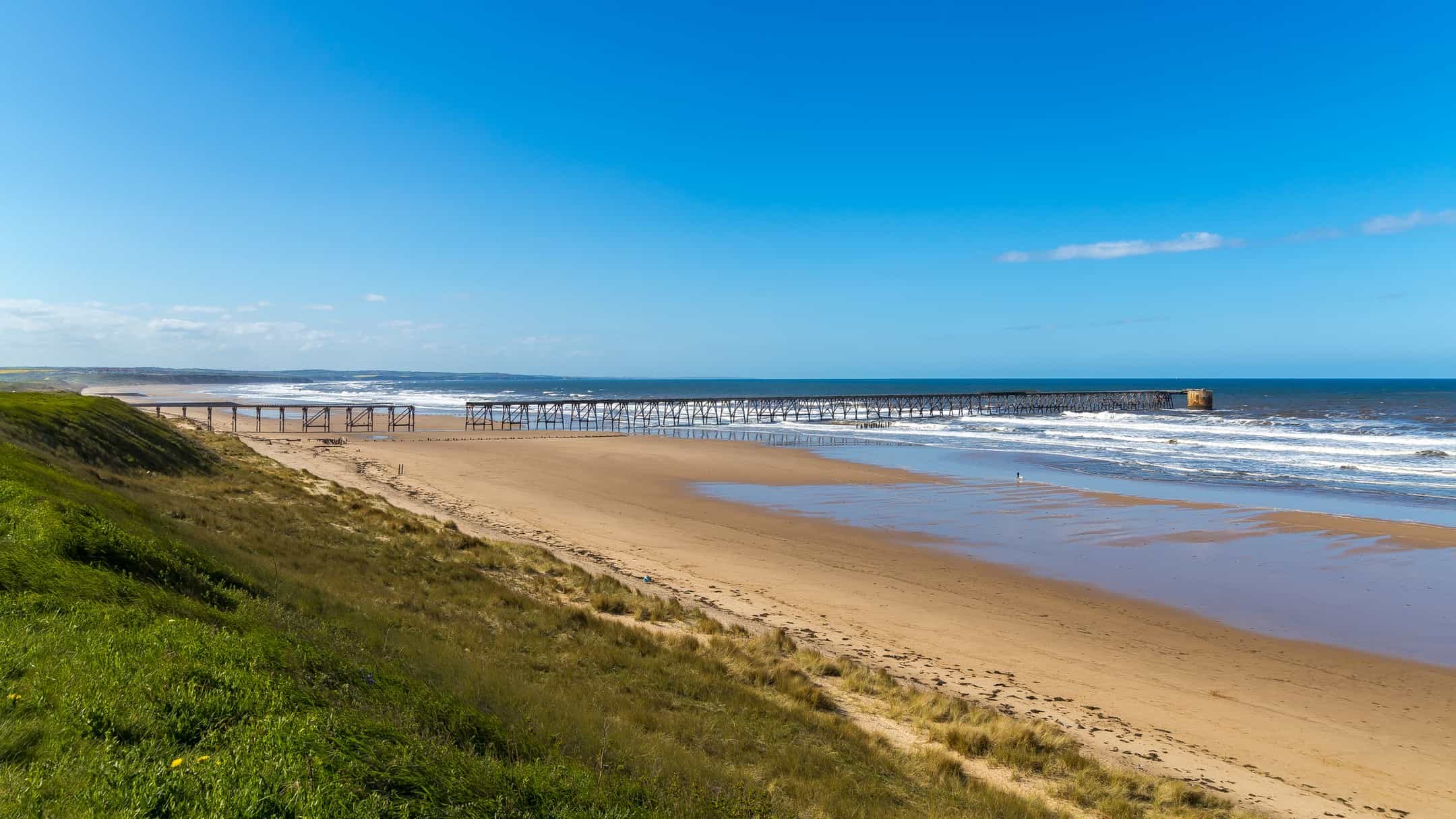 "The demand for rental properties can be significant in Hartlepool, especially for affordable rentals"
Why Invest in Buy-To-Let Property For Sale in
Hartlepool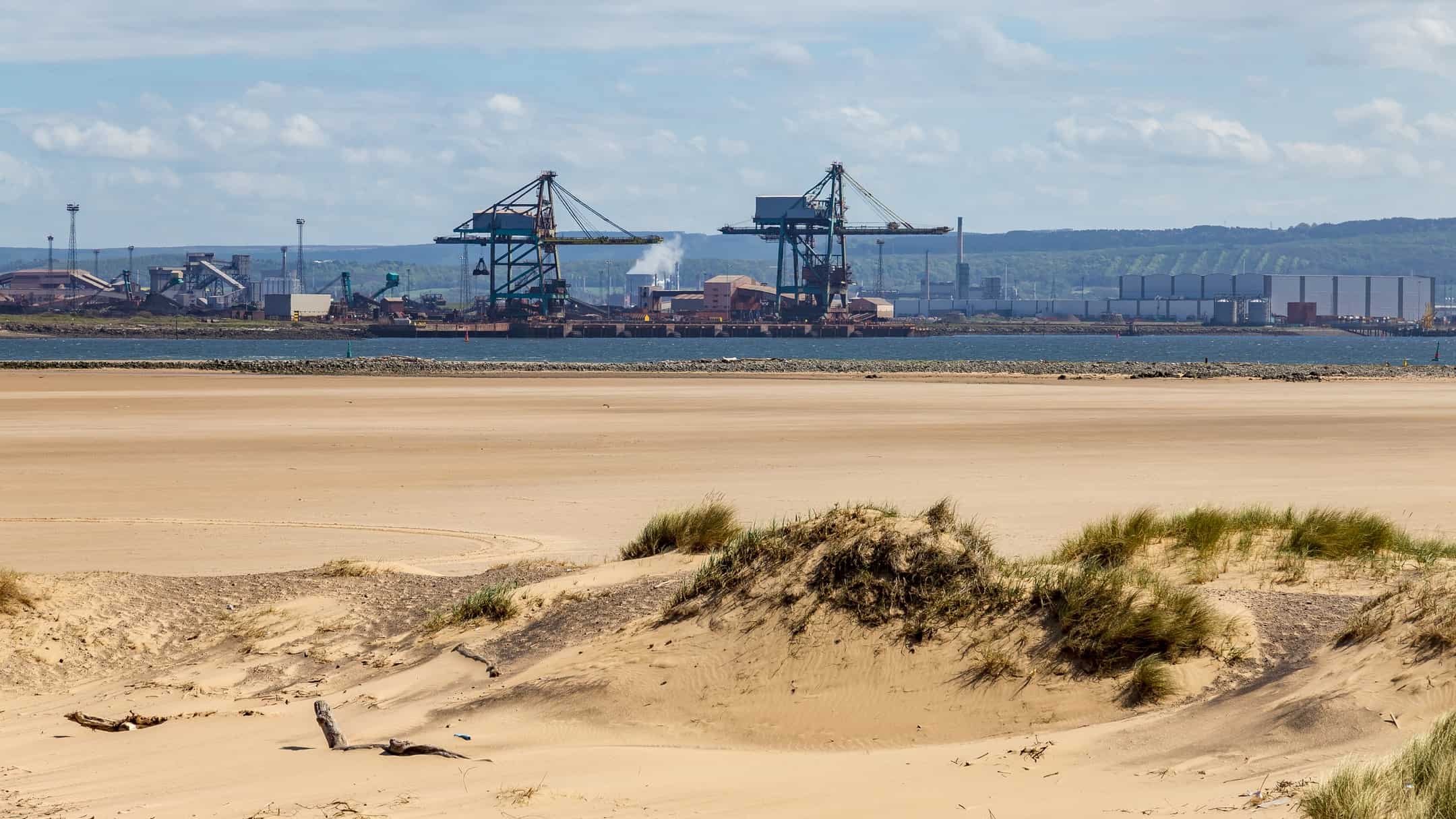 Economic
Growth
To support economic growth, Hartlepool has been focusing on skills development and education. Collaborations between local businesses, educational institutions, and training providers aim to ensure the workforce has the necessary skills for the evolving job market. This includes initiatives to promote apprenticeships, vocational training, and lifelong learning opportunities.
Hartlepool has been investing in the digital and creative sectors to drive economic growth. It aims to develop a digital cluster and attract businesses involved in software development, digital marketing, gaming, and other creative industries. This includes the establishment of digital hubs and co-working spaces to support startups and entrepreneurs.
The town has been positioning itself as a hub for renewable energy and low-carbon industries. It is home to Teesport, which has a significant role in the offshore wind sector, supporting the construction and maintenance of wind farms. Hartlepool has attracted investments in renewable energy projects, including wind turbine manufacturing and assembly.
Housing
Demand
Hartlepool has witnessed population growth, driven by factors such as inward migration, urbanisation, and natural population increase. As the population expands, the demand for housing increases to accommodate the growing number of residents.
Like many other regions in Teesside, Hartlepool has a very high demand for affordable housing. The growing availability of social housing can help address this need by providing safe, decent, and affordable accommodation for individuals and families with low incomes or specific needs. By investing in social housing, you contribute to meeting the housing demand and making a positive moral social impact.
While social housing investments are primarily income-driven, there is potential for capital appreciation over the long term. Hartlepool with its 10 point plan has seen ongoing regeneration efforts and initiatives aimed at improving housing stock.These improvements can positively impact property values, leading to capital growth.
Regeneration initiatives and infrastructure development, such as the Hartlepool Marina and Waterfront, can contribute to increased demand for housing. These projects attract investment and can create a desire for residential properties in the surrounding areas.
The demand for rental properties can be significant in Hartlepool, especially for affordable rentals. Factors such as the presence of educational institutions, students, and transient workers can contribute to the rental demand in the town.
Hartlepool is known for its affordable housing market compared to other regions in the UK. The average price of a terraced property is £93,938, a semi detached property is £150,299 and a detached property is £271,520. This affordability makes it an attractive destination for buy to let investment as families, students and individuals are all looking to find affordable rental options.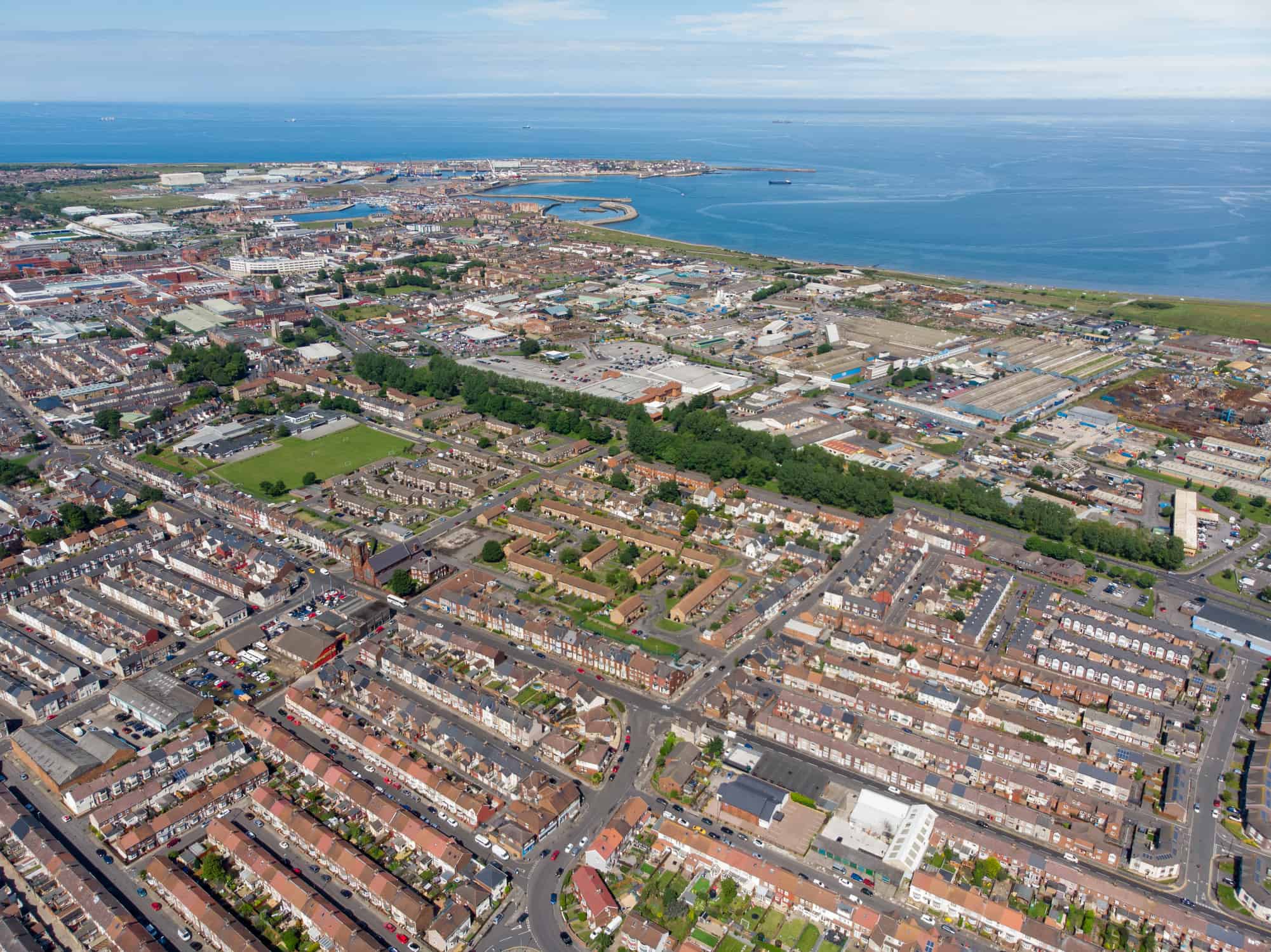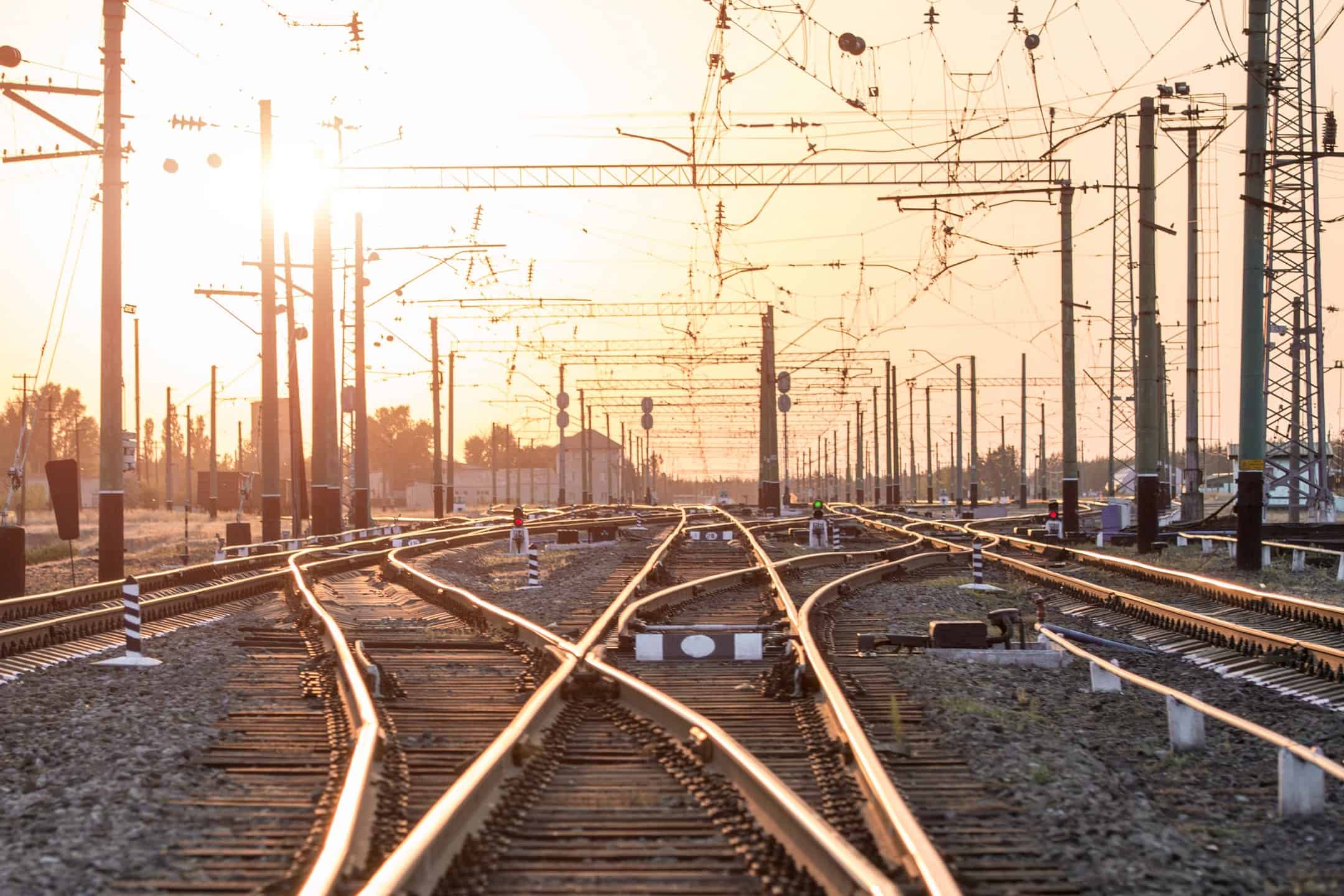 Transport
The town of Hartlepool is well connected by road. The A19 dual carriageway runs to the west of the town, providing access to major cities such as Sunderland, Newcastle upon Tyne, and York. The A689 road connects Hartlepool to the nearby town of Stockton-on-Tees and the A179 road provides access to the A1 motorway.
Hartlepool has its own railway station, located on the Durham Coast Line. Regular train services operate to destinations such as Newcastle upon Tyne, Sunderland, Middlesbrough, and Darlington. From these major hubs, passengers can connect to the national rail network and access destinations throughout the UK.
The local bus network in Hartlepool is operated by various companies, providing transportation within the town and connections to nearby areas. Bus services offer convenient options for travelling around Hartlepool and reaching neighbouring towns and cities.
Hartlepool has cycling and walking routes, including designated paths and trails. The town is part of the National Cycle Network, and efforts have been made to improve infrastructure for pedestrians and cyclists.
The town is within a reasonable distance from several airports. Durham Tees Valley Airport is approximately 18 miles (29 kilometres) away and offers domestic and limited international flights. Newcastle International Airport and Leeds Bradford Airport are also within reach, providing a wider range of domestic and international flight options.
Investing in Hartlepool Buy-To-Let Properties
The demand for low cost rentals and social housing in Hartlepool creates a fantastic opportunity for buy-to-let investors. Not only do investments in social housing offer fantastic returns, they are helping to provide families with affordable accommodation.
With the 10 point plan seeing continued regeneration, Hartlepool also offers potential for capital appreciation over the long term.
Hottest Properties in
Hartlepool
Sorry, we currently have no available developments in Hartlepool