Discover

Preston
Located in the county of Lancashire, Preston is a city with a rich history. Today, Preston is a modern city with a diverse economy and a bright future.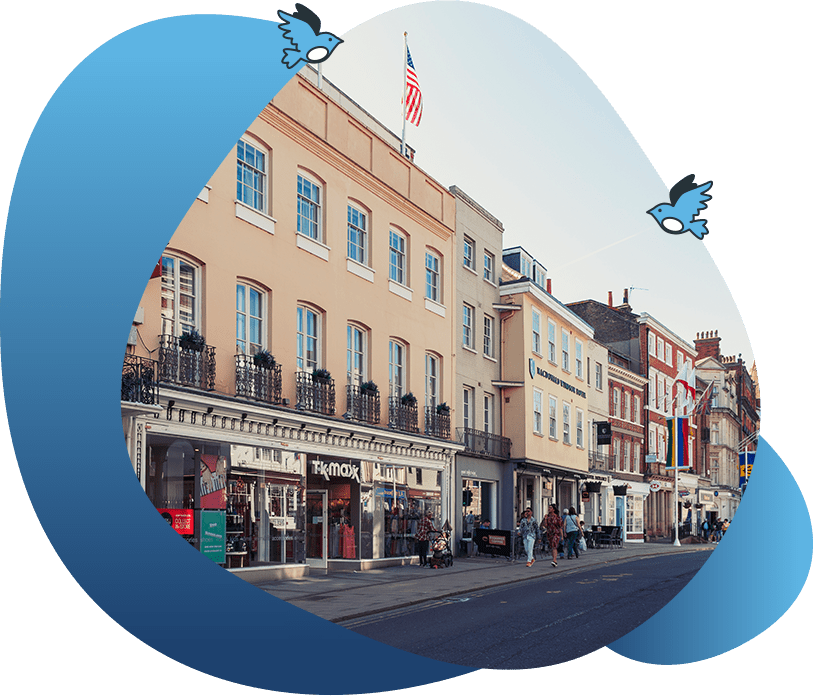 Preston:

A City Guide for Buy-To-Let Investors

Preston has become an increasingly popular location for property investors, particularly those looking to buy-to-let. The average rental yield for apartments in the city centre is around 5.3% making Preston property investments an attractive prospect.

Preston is also home to a large number of students, with several universities and colleges located in the city. As a result, student accommodation can provide good rental yields, with the average yield for a student property in Preston being around 7%.
An Introduction to
Preston
Preston is a city in the north-west of England, located in the county of Lancashire. With a population of around 140,000, it is the administrative centre of the county and is known for its history, culture, and thriving economy.
Preston has a rich history, dating back to Roman times when it was an important military site. The city played a significant role in the Industrial Revolution and was a major centre for textiles and manufacturing. Today, Preston is a modern city with a diverse economy that includes sectors such as aerospace, engineering, and creative industries.
The city is home to a number of cultural attractions, including museums, art galleries, and theatres. The Harris Museum and Art Gallery is one of the city's most popular attractions, housing a collection of fine art, decorative art, and textiles. The city also hosts several annual events, including the Preston Guild, which is held every 20 years and is a celebration of the city's history and culture.
Preston is a vibrant and welcoming city, with a range of amenities and facilities to suit all tastes and budgets. It has excellent transport links, with a mainline railway station and good road connections to major cities in the north-west of England.
Overall, Preston is a city with a rich history, a thriving economy, and a range of cultural attractions. It is a popular location for businesses, students, and visitors alike, offering a high quality of life and a strong sense of community.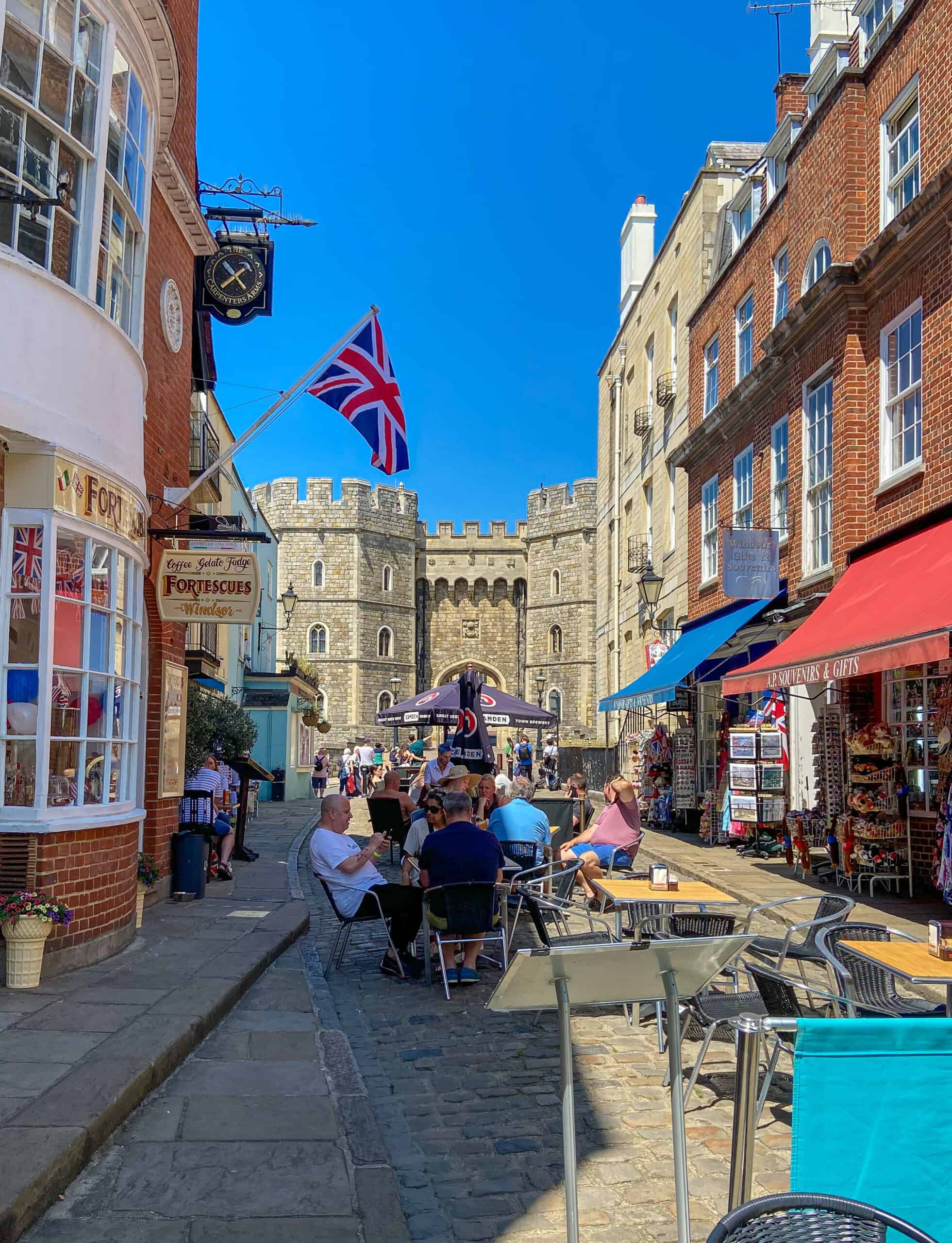 "Windsor is turning heads amongst property investors looking to expand their portfolios due to its exciting growth"
Why Invest in Buy-To-Let Property For Sale in
Preston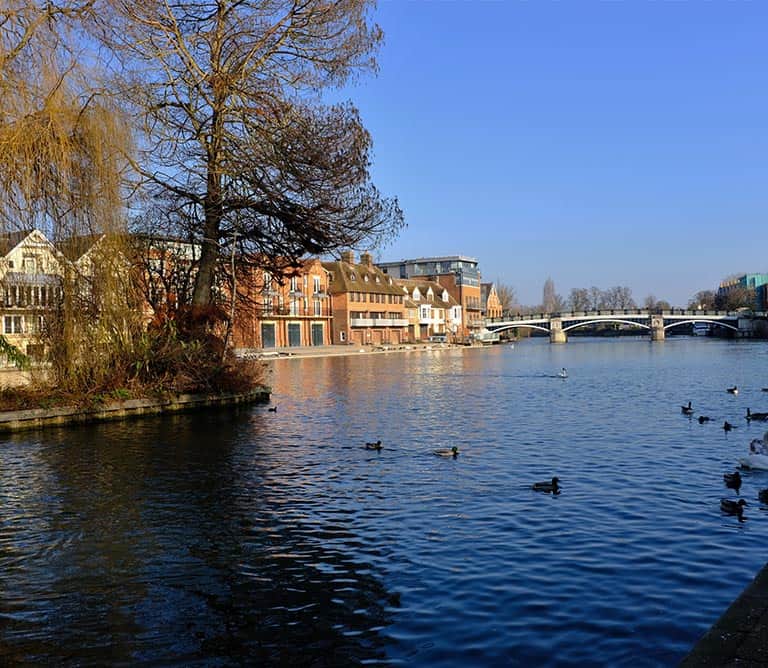 Economic
Growth
Preston has undergone significant regeneration in recent years, with several projects aimed at improving the city's infrastructure and quality of life for residents, leading to economic growth.
Preston City Centre has seen many improvements in recent years, with new developments such as the Market Hall and the Guild Hall complex and significant investment in public spaces.
There have also been huge improvements in its transport infrastructure, including the completion of the Broughton Bypass and the electrification of the railway line to Manchester. The city is also set to benefit from the proposed High Speed 2 (HS2) rail link, which will connect Preston to London and other major cities. It is estimated that HS2 could bring an extra 75,000 visitors to Preston every year, adding £3.3million to the city's economy annually. It is believed that HS2 productivity gains will provide a huge £600million for the region, a significant boost to the economy.
The University of Central Lancashire has invested in the creation of a University Quarter, which includes the £35m Engineering Innovation Centre and the £60m Student Centre. The development has attracted a range of businesses to the area, helping to boost the local economy.
Preston has seen a number of new housing developments in recent years, such as the £200m City Village development and the regeneration of the former Horrockses Mill site. These developments have helped to increase the supply of housing in the city and provide new employment opportunities.
Preston's Stoneygate area is being transformed into a business district, with the creation of new office space, retail units, and a hotel. The development is aimed at attracting new businesses to the area and creating jobs for local residents.
Preston's regeneration has helped to improve the city's economy, infrastructure, and quality of life for residents. The ongoing development of the city is expected to continue to attract new businesses and residents to the area, making it an attractive location for property investors.
Transport
Preston is a well-connected city in the north-west of England, making it a popular location for commuters.
Preston has a mainline railway station that provides services to major cities across the UK, including London, Manchester, Edinburgh, and Glasgow. The station is located in the city centre and is easily accessible by bus or taxi. Commuters can take advantage of regular services to major cities, making it easy to travel for work. Preston will also benefit from the proposed HS2 rail link, which will connect the city to London and other major cities.
Preston is well-connected by road, with the M6 motorway passing through the city. The M55 motorway provides a link to Blackpool, while the A59 provides access to Clitheroe and the Ribble Valley.
Manchester Airport is the closest international airport to Preston, located approximately 40 miles south of the city. There are regular train services from Preston to Manchester Airport, as well as coach services. Manchester Airport is the third largest in the UK and has undergone significant expansion in recent years. There are also plans for further expansion in the future.
In Preston city centre itself you will find an extensive bus network. The Preston Trampower project also aims to create a new tram network in the city, with the first phase of the project connecting the city centre to the Red Scar Business Park. The project is expected to provide an additional transport option for commuters and residents. a growing network of cycle routes
Overall, commuting from Preston is easy and convenient, with a range of options available to residents. Whether you choose to travel by rail, bus, car, or bike, you can take advantage of the city's excellent transport links to nearby towns and cities.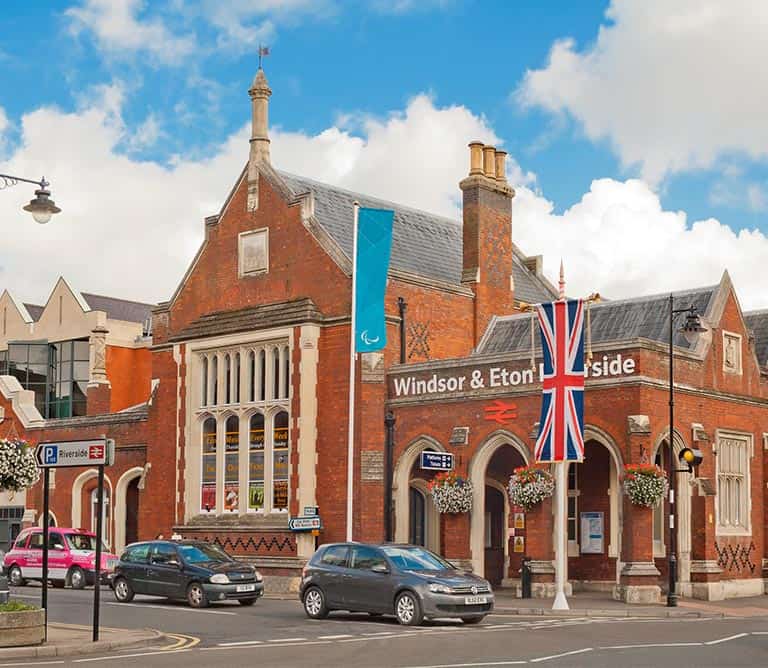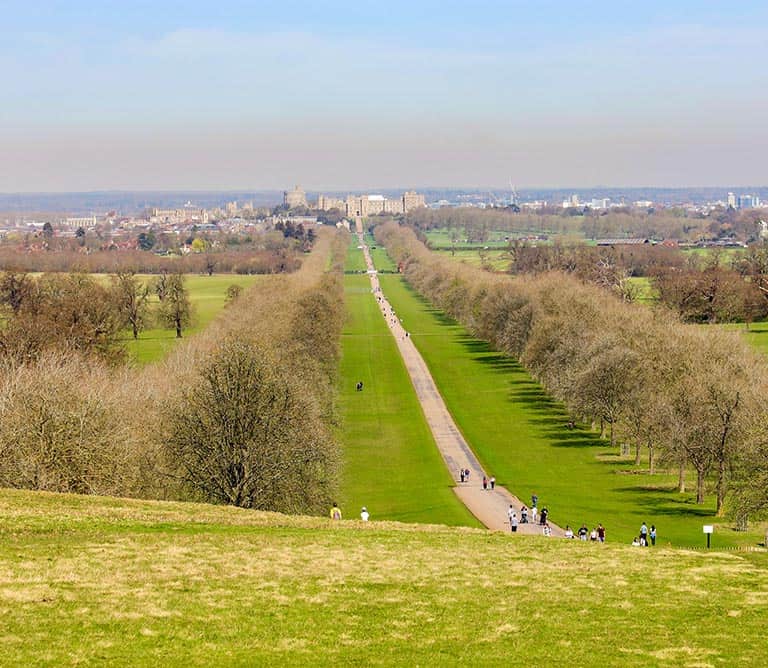 Student
Population
Preston has a significant student population due to the presence of several higher education institutions in the city. According to data from the Higher Education Statistics Agency (HESA), in the academic year 2019/20, there were approximately 35,000 students enrolled in higher education institutions in Preston.
The largest institution in the city is the University of Central Lancashire (UCLan), which has a student population of around 30,000. UCLan offers a wide range of courses, including undergraduate and postgraduate degrees, as well as vocational courses.
In addition to UCLan, there are several other higher education institutions in Preston, including the Myerscough College, Cardinal Newman College, and Runshaw College. These institutions offer a variety of courses, including further education courses and vocational qualifications.
The large student population in Preston makes it an attractive location for buy-to-let investors looking to target the student rental market. Properties located in areas close to the university campus and other higher education institutions may be more attractive to students, and may offer higher rental yields as a result.
Investing in Preston Buy-To-Let Properties
Preston offers a range of opportunities for buy-to-let investors. Its location, transport connections and growing economy make it an attractive location for a buy-to-let investment.
The rental market in Preston is strong, with high demand for properties in certain areas. Investing in properties in popular areas with good transport links and amenities can provide a steady stream of rental income.
Hottest Properties in
Preston
Sorry, we currently have no available developments in Preston